[vc_row][vc_column][vc_column_text]Author: Shaz Kozak
Wow! What a special trip on board the Solomons PNG Master! We had 12 guests from Canada, Switzerland, United Kingdom, Australia, Italy and Thailand. 10 days exploring the Best of Solomons … with phenomenal guests, fantastic crew, and some of the most amazing diving we have experienced in Solomons.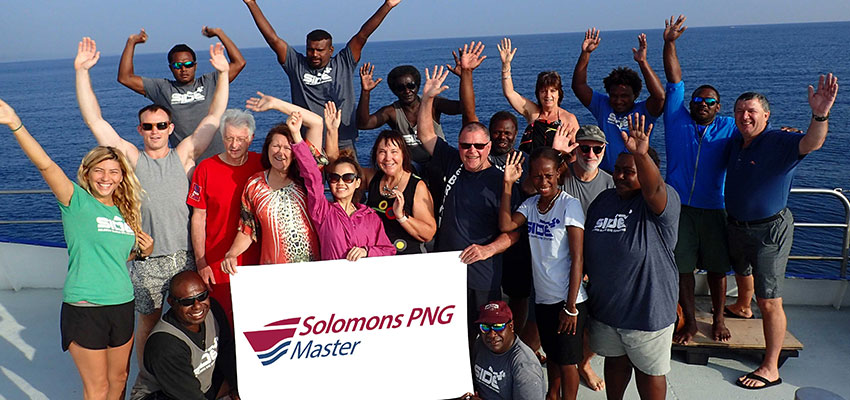 We started in the Florida Islands at a favourite site – Ghavutu Island, one of the most historic sites in the Solomons as there were several major battles between the Japanese and American forces here. The trip started off with a littering of WWII gear which is now covered in coral growth and inhabited by anemonefish, nudibranchs, eels and rays.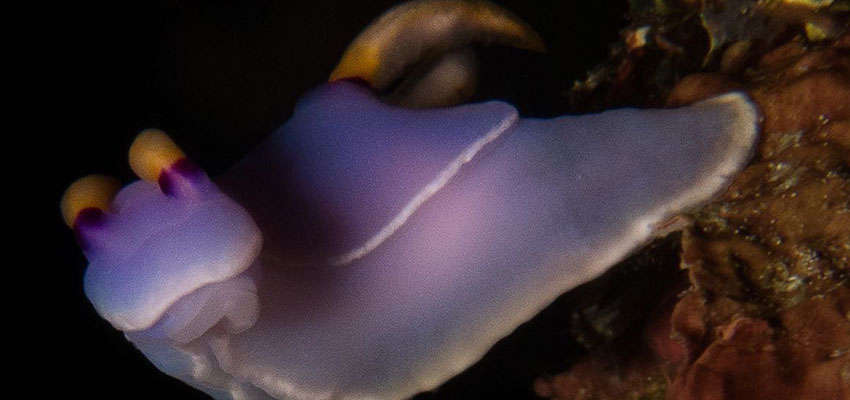 From there we headed up for 2 days in the Russell Islands. It's hard to say if the highlight was the dive with 27 sharks or our visit to Raymond's village where we were greeted by a lovely group of children and treated to an afternoon of song and dance.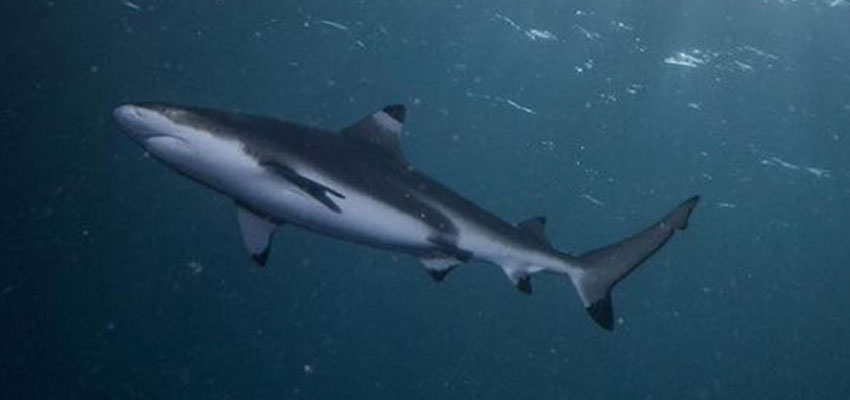 Westward to a day at Mary Island with schooling trevally and barracuda before heading over to the Western Province and lower Marovo. The volcano at Kavachi was rumbling away and we could hear it explode underwater! Then it was off to Mbulo and Male Male. The coral here is so healthy and robust – soft, hard and every variety and pattern.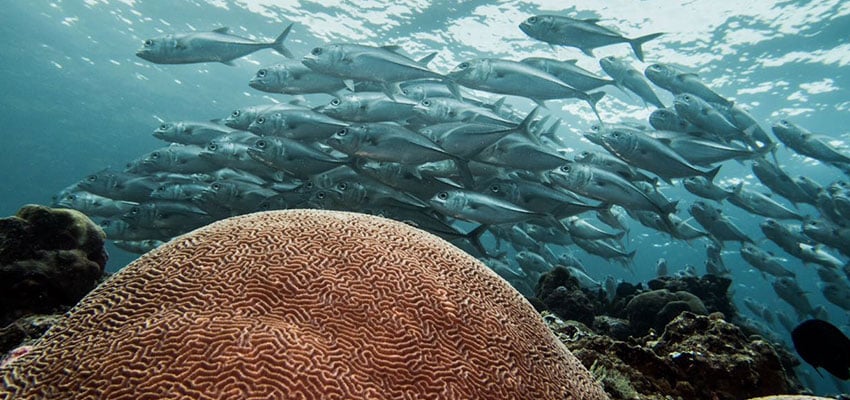 On the way home, we stopped in again at the Russell Islands and dove two of the most iconic sites in the Solomon Islands. Leru Cut never fails to amaze as the light streamed in and bounced all around creating the most beautiful patterns. And then to top it all off, we spent the afternoon at Mirror Pond where we swam through all sorts of cuts and caverns before heading into the pond itself. And what did we find inside, but a good size crocodile hanging out in the jungle.
All in all, it was an outstanding adventure for crew and guests alike![/vc_column_text][/vc_column][/vc_row]