[vc_row][vc_column][vc_column_text]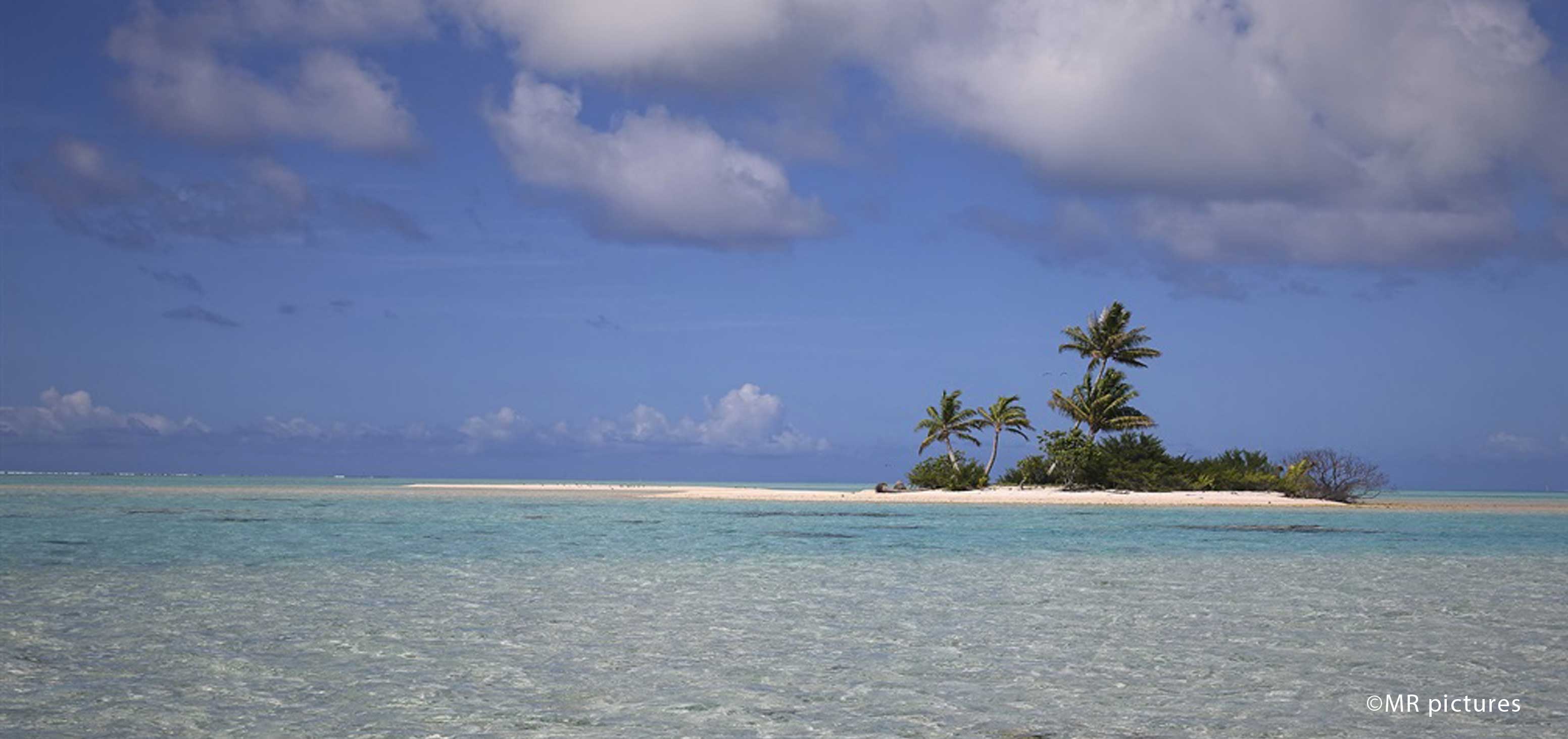 Are you looking for  diving inspiration for your next live aboard dive trip around Christmas time?
Then why not choose French Polynesia? It's the perfect place for an unforgettable and different kind of "white" Christmas! Powder white beaches, lush tropical foliage, beautiful fragrant flowers, crystal clear waters, Tahitian dance music, smiling people, incredible tattoos, delicious fresh fruits and spectacular diving! To the usual suspects you can count a mind- blowing number of sharks, mantas, dolphins, jacks, barracudas, turtles, just to mention a few…. Besides, December is a fantastic season to observe large numbers of hammerhead sharks and eagle rays.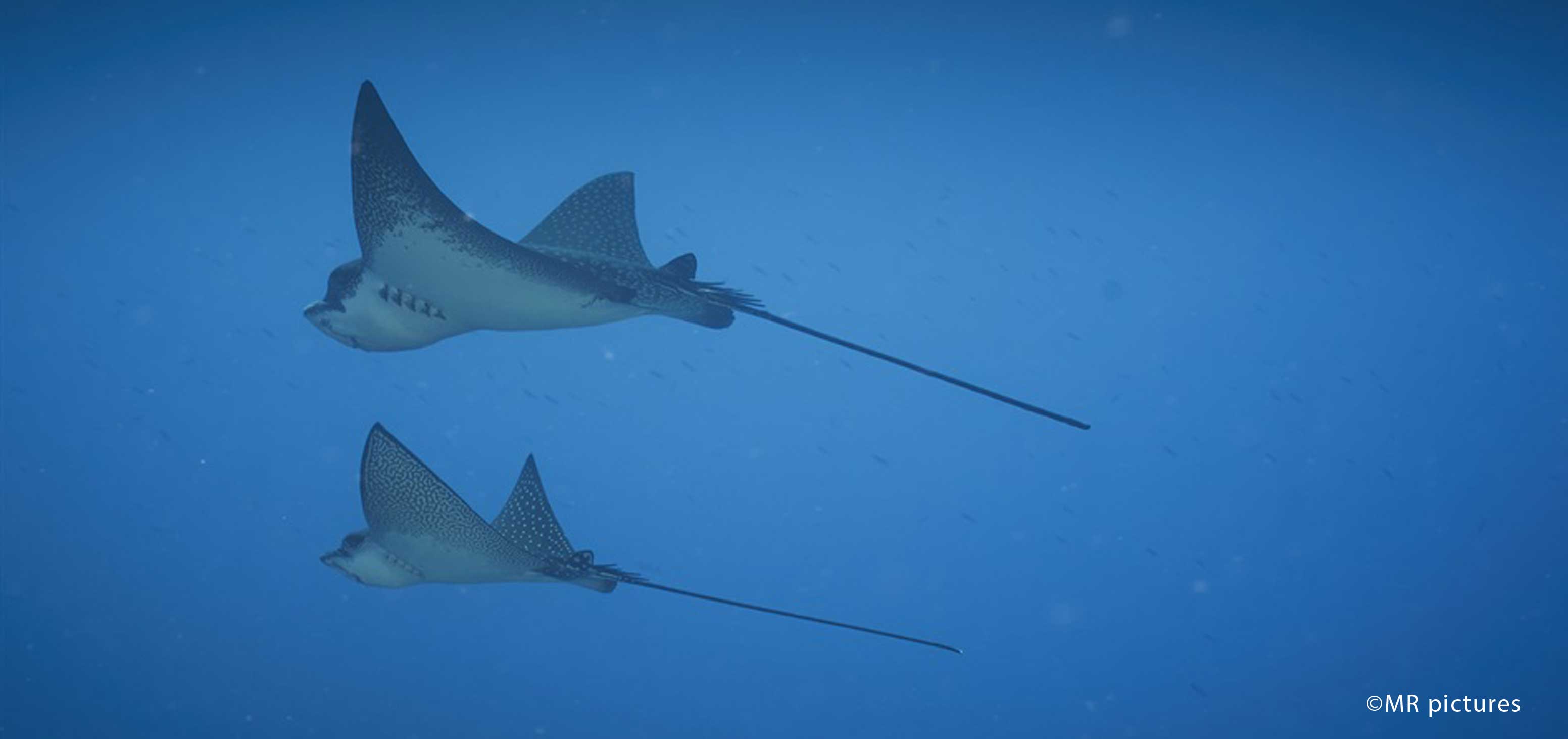 As December to March is the spotted eagle ray mating season, you are very likely to see large schools of this very beautiful and particular ray. The rays come great numbers through the passes and the hammerhead sharks take advantage of this moment of abundance to come to feed.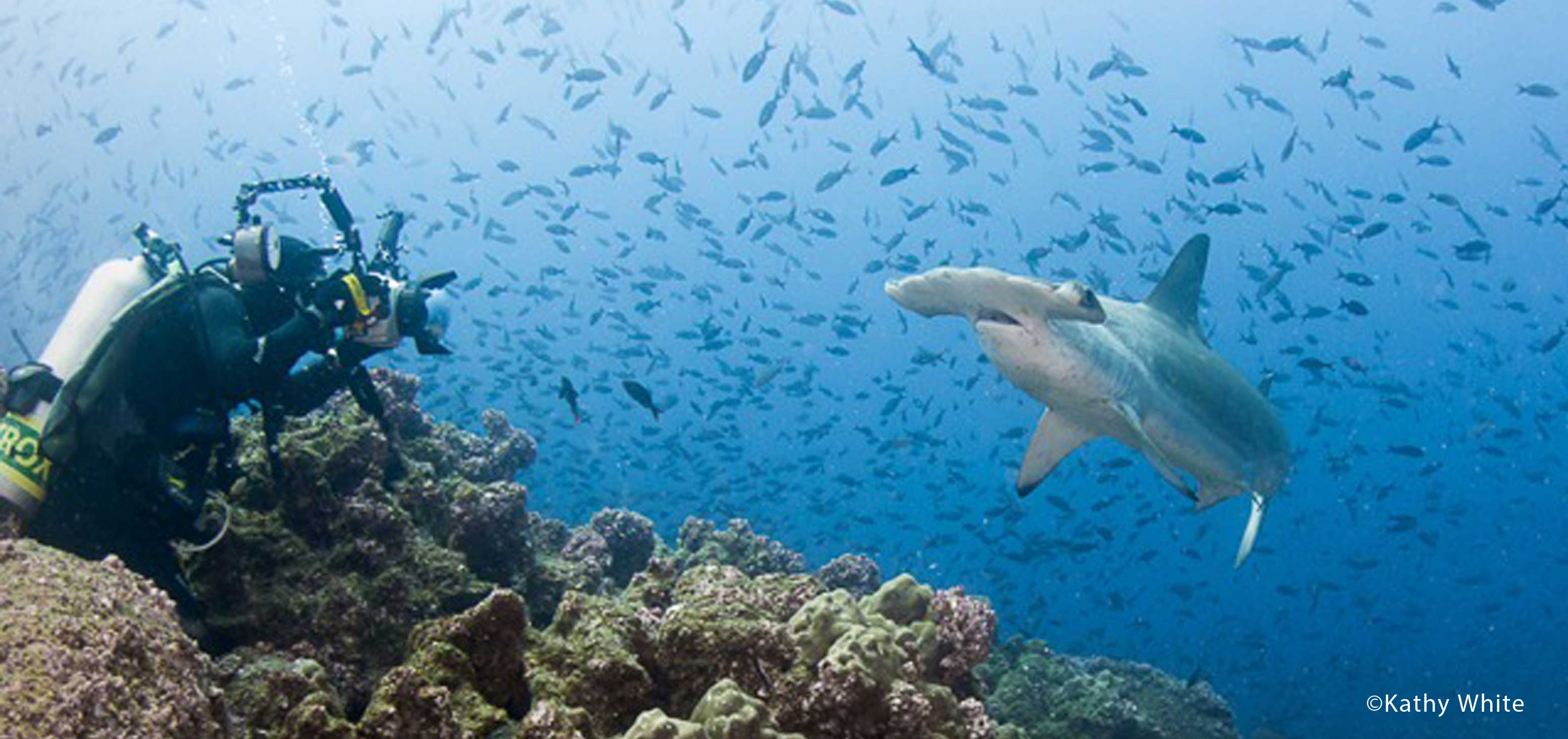 December is also a great time to see big schools of humpback red snappers as it's their mating season too! They invade the pass and its surroundings, and are accompanied, of course, by their big predators: jacks, Napoleons, and dog tooth tunas.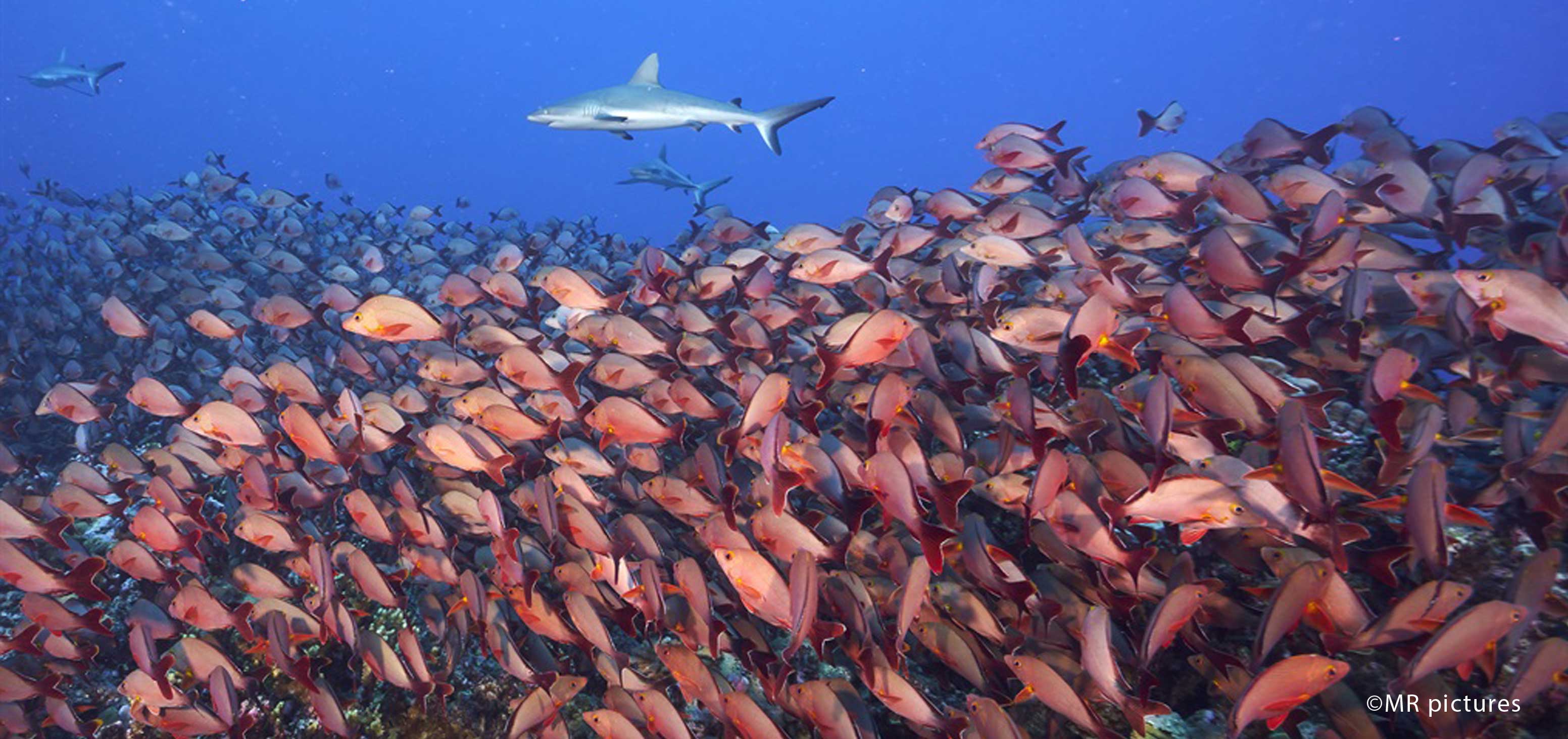 Just the perfect time to get THE most incredible underwater pictures! 
And if you are lucky, it will be your last chance to see humpback whales as the last ones leave French Polynesia around December!
Dive French Polynesia by live aboard on  the French Polynesia Master this Christmas!We have very few spaces left in December with amazing deals. 
– 6 -16 December 2017
– 20 – 27 December 2017
– 27 December 2017 – 6 January 2018
Contact us today to get further information! [button color="#f9f5f5″ background="#a01a43″ size="large" src="/contact-us/"]Contact us![/button][/vc_column_text][/vc_column][/vc_row]