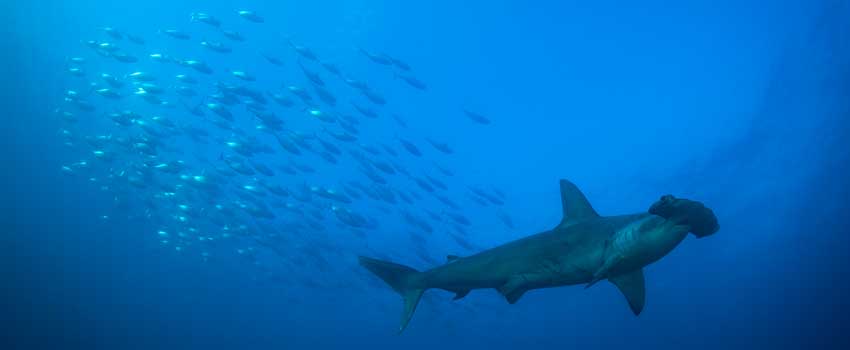 Papua New Guinea: scuba diving just does not get more pristine and adventurous than this. In this paradisiacal country, surrounded by wavy green palm trees, stunning white sandy beaches and scenic volcanoes, the Solomons PNG Master sets off on her first thrilling diving journey in Papua New Guina in April 2018.
Our itineraries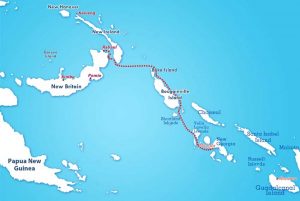 Our itineraries take you around the most gorgeous tropical islands with equally amazing dive sites on which anything is possible to see. We are talking about: hammerheads, whale sharks, mantas, dolphins, pilot whales and much, MUCH more! For macro lovers, there is out-of-this-world muck diving. A dream destination for the adventurous diver as most sites are only rarely or never visited by divers!
Combine the above with fantastic seascapes, drop offs, caves, reefs, and virtually no other dive boats in the vicinity and you will find that this is a dive holiday unlike any other you have ever been on.
Papua New Guinea

Papua New Guinea is the eastern part of the New Guinea Island and is known for its isolated location, but at the same time renowned for its immense cultural and biological diversity. Around 850 languages are spoken throughout the country, making it the most linguistically diverse country on earth. In terms of biology, both on land and under water, scientists continue to discover new species never before recorded.
Talking about discoveries; if you like exploring new, never-before dived areas, by all means join us on the 10 nights' transit trip from Solomon Islands to PNG or vice versa and dive into the unknown. Diving our way from Munda to Rabaul you will be awed by the variety of dive sites and the array of marine life displayed.
As we can barely contain our excitement, we can now offer you 20% discount on individual bookings or special 5 + 1 and a little secret gift for small group deals!!!