Great live aboard dive trip in the Red Sea.
Top 5 dives of this month trips
Small Brother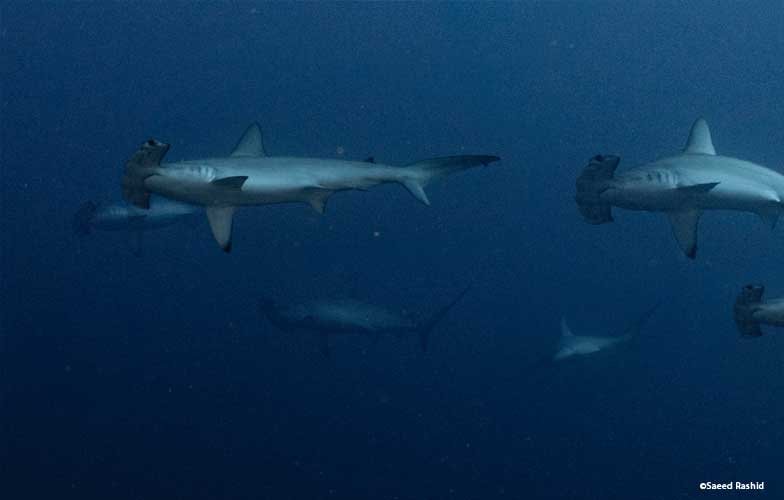 • Reef Dive
• Current: Medium
• tuna, barracuda, grey reef shark, oceanic white tip, whale shark, thresher sharks, turtles , hammerhead sharks, white tip sharks, tuna spawning
Big Brother: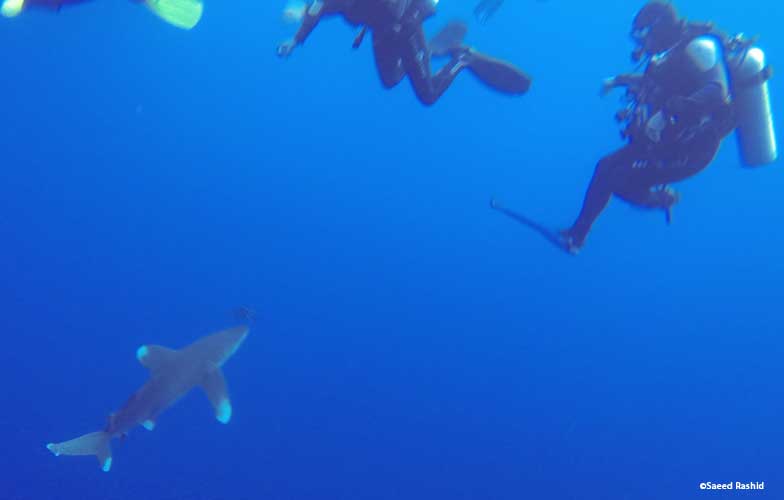 • Reef Dive
• Current: Medium
• tuna, barracuda, grey reef shark, hammerhead shark, thresher shark, oceanic sharks, tuna hunting, mackerel fish, Napoleon wrasse
Numidia: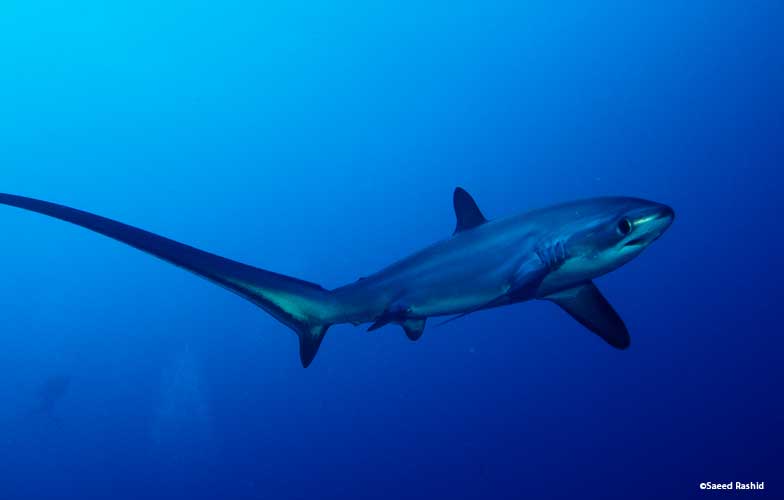 • wreck
• Current: Small
• Thresher sharks, oceanic sharks
Daedalus: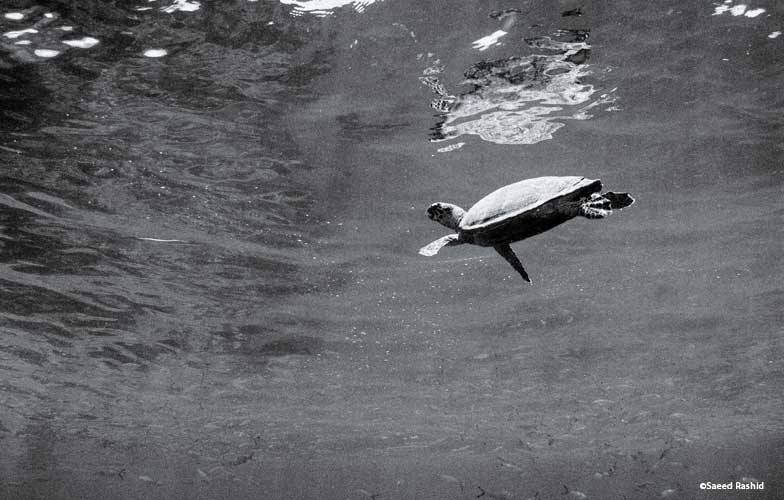 • Reef dive
• Current: Medium
• Manta ray, oceanic sharks, barracudas, turtles, giant trevallies, Napoleon wrasse, trevallies, silky sharks, school of 11 hammerhead sharks!
Marsa Shouna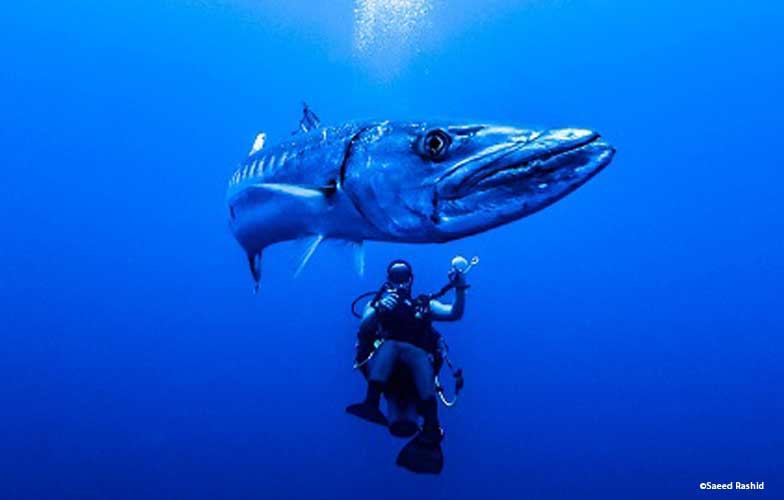 • Reef dive
• Current: Small
• Porcupine pufferfish, giant barracuda, batfish, pipefish, goat fish, lion fish,
Customers Feedback
• "How on earth they can produce such amazing food from that tiny kitchen is a mystery. Just gorgeous going home fatter than when I arrived which usually doesn't happen." Helen Hucke
• "Fantastic vessel well run and made easy for all divers, good support from the dive deck crew extremely helpful and supportive guys. The Red Sea Master has been home for the last 7 days and I've loved every minute of my experience . All in all this has been a very enjoyable life experience, I will definitely do a livaboard holiday again, great experience, great staff, great boat, great food , loved it !!" Gareth Wigley
• "Love your liveaboards, it's always easy and fun. Thank you" Rachel Steel
Thank you for this great trip!