For this third edition of Safety First series, let's navigate the compliance and legal matters that are in place to ensure your safety. Ensuring the safety of our fleet and, more importantly, all individuals onboard is of the utmost importance to Master Liveaboards. To achieve this, we have an array of systems and procedures in place and the series Safety First reviews all these protocols
All Master Liveaboards vessels have to comply with not only their flag regulations, but also regulations within their country of operations, in addition to their class requirements. Compliance with maritime regulations is crucial to maintaining safety standards.
International Maritime Organization (IMO) Conventions
The maritime world is highly regulated by IMO who works hard at putting rules and regulations in place. IMO is a UN organisation, meaning that pretty much the whole world is signatory (except some landlocked countries, though many landlocked countries are signatories!). IMO regulates the industry and their work is widespread, encompassing anything from piracy to pollution, while of course ensuring seafarers rights and safety at sea. Over the years, they have issued several conventions that all signatory members have adopted. You may have heard names such as MLC, SOLAS or MAPROL conventions.

The SOLAS convention
The International Convention for the Safety of Life at Sea, SOLAS, is the one regulating safety. It is an international maritime treaty that sets minimum safety standards in the construction, equipment, and operation of ships. The convention governs anything from the size of life rafts (LSA code) to what firefighting equipment needs to be onboard (the FSS code)
Flag State Regulations
All vessels need to comply with the regulations set by the flag state of each vessel. These regulations cover various aspects, including vessel inspection, certification, crew qualifications, and safety management systems.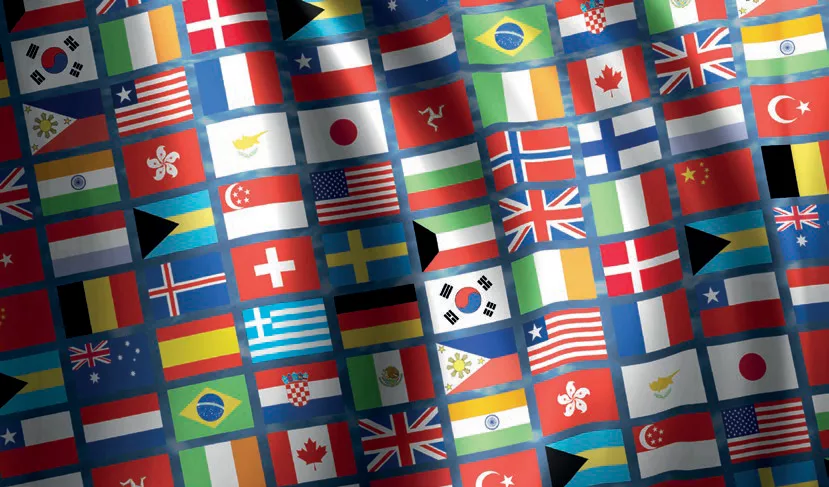 Port State Control or country of operations control
Our vessels are also subject to compliance within the country of operations and their own regulations. We comply with regular inspections by port state control authorities to verify compliance with safety and
environmental standards.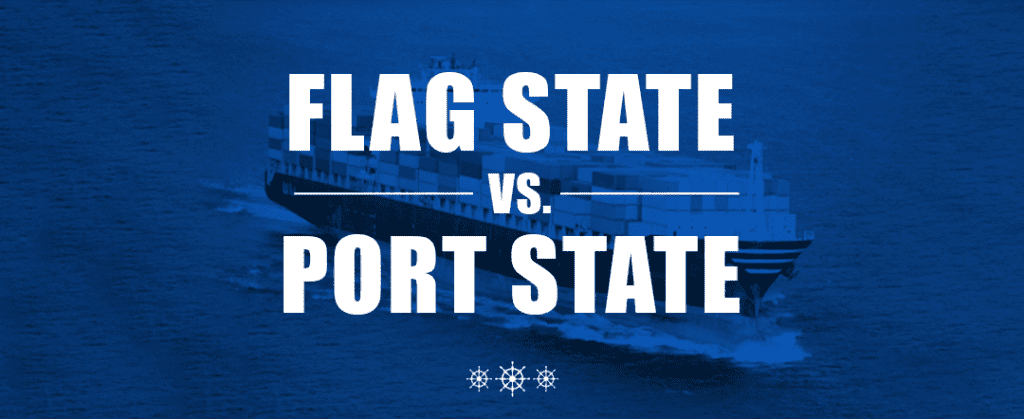 Classification Society Rules
If the above is not enough, all our vessels then need to comply with their own classification societies. These "class" provide guidelines and rules for the design, construction, and maintenance of vessels. Compliance with these rules ensures that vessels meet established safety standards throughout their operational lifespan. Anyone who thinks any old vessel drops in the water and begins operations has never gone through the hard work needed to meet compliance on all of the above!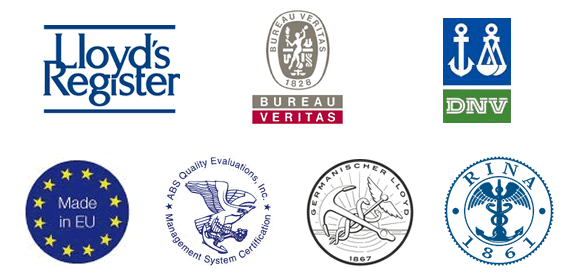 And Insurance to wrap up the Compliance and Legal matters
As a passenger vessel owner, we are serious about the condition of our boats and the
experience of our crew. Both are critical. But the same is also true of our insurance. All our
vessels carry a commercial insurance policy that provides broad physical damage coverage
and protection from potential liabilities to passengers, crew and other third parties.
Hopefully this article further convinces you of our commitment to safety, especially when it comes to the vessel safety features. But this is only a small part of our protocol. Keep your eyes open for other articles in this series detailing why we feel we are the safest liveaboard fleet on the ocean. Or contact us if you have any other queries