As we mentioned in our previous post about diving with the Big Five in the Bahamas, more and more countries are now taking positive steps and in the fight towards saving our sharks.
Beginning in 2009 countries such as Palau, The Marshall Islands, Federated States of Micronesia (Truk Lagoon, for example), and 14 others have recognised that saving our sharks play an important role in the ecosystems and the balance of our oceans. They have preferred ensuring that tourism is prioritised and that awareness is raised with the goal of global protection for sharks.
If you have dived with sharks close up then you know that after your trip you can relive that amazing feeling by looking through your underwater photos and videos.
Show us a diver who does not have an amazing background or profile picture of themselves diving on their mobile device, or computer, or social media, or all of the above! And if you have a diving friend who has dived with sharks, then you will certainly know about it.
But these photos and videos can also help the protection and scientific efforts towards saving our sharks. This means your photos are not only for memories and kudos. They can also be a small part in understanding and helping these animals.

So what can you do?
Firstly, you can send your images to the various organisations who keep a record on shark movement. Thes types of organisations help with the identification and general understanding of particular species.
One of the best out there is the Shark Trust in the UK. They collate shark sightings, photos and any other info you can give them. This data is then used by organisations around the world to help their research:
https://www.sharktrust.org/sightings-database
But there are also others, such as:
https://spotasharkusa.com/ for sand tiger sharks sightingshttps://www.whaleshark.org/ for whale shark sightings and so on.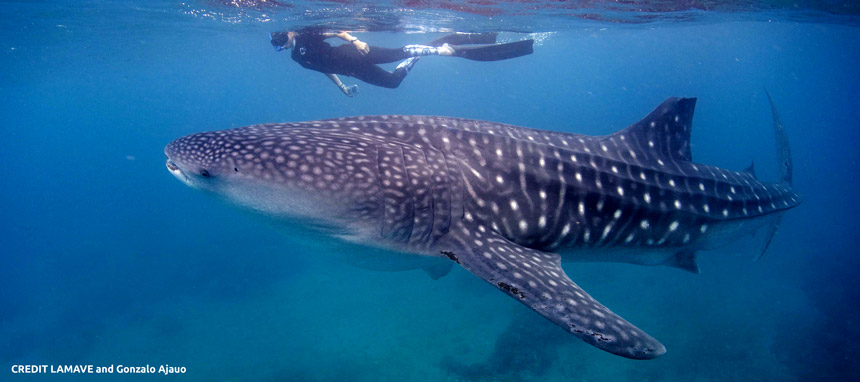 Secondly, you can simply show the photos to non-divers to raise awareness that sharks are not dangerous. Take the time to direct them to sign various petitions to protect these amazing animals.
Often non-divers may not understand the majesty and importance of sharks. Your videos and photos can help to educate them. One person can sometimes make a difference, but if everyone on our trips joins in then it really can make a difference.
Some petitions that are out there now include:
Shark fin trades: https://www.sharkallies.com/take-action-now
Ask the US and EU to stop mako shark fishing: https://www.padi.com/aware
And if you want more, then there is a compiled list of all the petitions for protecting sharks at this link: http://www.supportoursharks.com/en/Conservation/Petitions.htm