In 1989, CEDAM International (Conservation, Education, Diving, Awareness and Marine research) – a non-profit organisation of divers dedicated to the sea research and conservation – started the Seven Underwater Wonder projects in order to preserve them before they will be lost forever. The seven wonders were chosen according to their beauty, marine life, environmental importance and scientific research. One of them is the Northern Red Sea.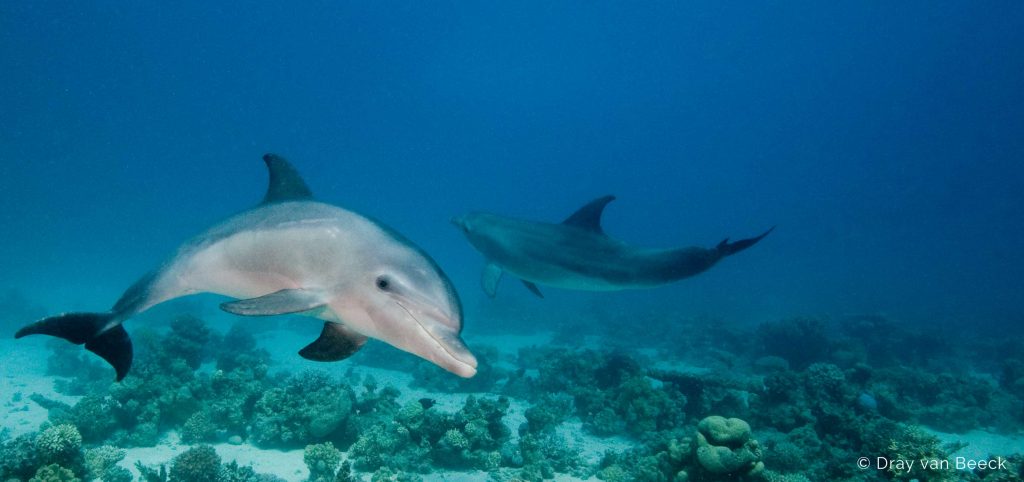 Considered as one of the most beautiful submarine paradises of the world, the Red Sea is also called an underwater "Garden of Eden". It is inhabited by 1000 different kinds of fish, more than 1000 species of invertebrates and around 400 different types of corals; almost 10% of these species are endemic. This great variety of underwater fauna and flora is due to the special environmental conditions that this ocean offers:
 Great Location
Situated on a gulf of 2,200 km long and 2000 m deep the location is one of the reasons for the great marine wealth as the deep water is full of nutrients for its inhabitants! Moreover, the Red Sea is surrounded by deserts without influx of rivers, which keeps the microalgae concentration very low.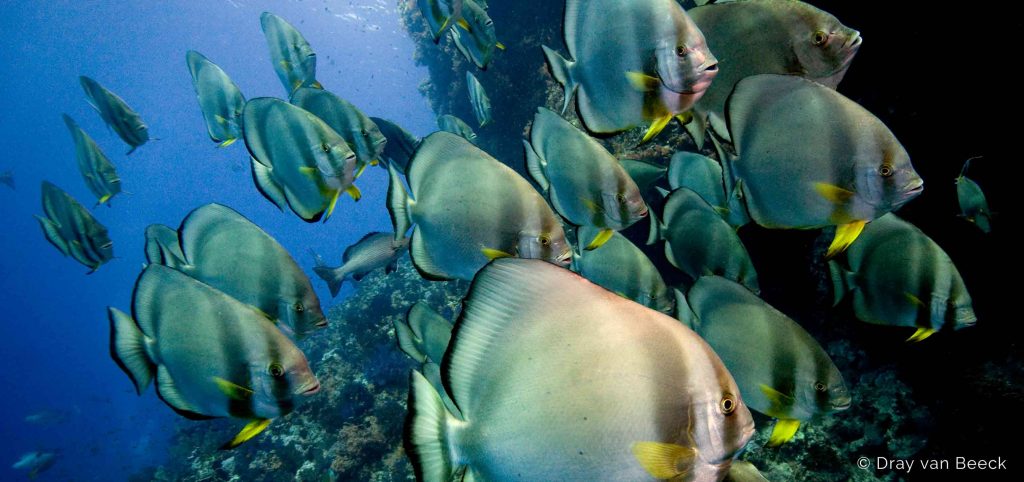 Great Visibility
The little rainfall plus the high rate of evaporation makes the Red Sea waters one of the most saline seas in the world, while creating a fantastic visibility of up to 40 meters!

The Red Sea offers thousands of diving options for all levels! From vertical walls, coral gardens to drift dives and wrecks. All this surrounded by big pelagic species such as whale sharks, hammerhead sharks or oceanic white tip sharks, or even playful dolphins!

The best way to explore the Red Sea is to get on a liveaboard in order to get the most out of it. For example, the new member of our fleet, the Red Sea Master offers a variety of 13 different itineraries mixing the best of the Egyptian Red Sea! These itineraries cater for a wide variety of interests and locations suitable for both novice and experienced divers. The trips will be hitting all the Red Sea legends including SS Thistlegorm, Elphinstone, Daedalus, Brothers and everything in between.

From mid-2017, the current M/Y blue Horizon will be rebranded as the Red Sea Master. Operating in the Red Sea fleet since 2006, with a major refit only last year, the boat has won multiple Best Liveaboard and Liveaboard of the Year awards with both Diver and Sport Diver magazines in the UK.
Contact us for further information!