Responsible tourism aims to minimize tourism's negative impacts on the environment and maximize the positive contributions tourism can make to local communities. If left unchecked, large-scale tourism development can damage ecosystems, pollute environments and exploit local communities. But travelling responsibly is not about halting development or staying home. It is about managing travel and destinations in an environmentally and culturally responsible way and designing tourism programs and individual trips carefully, to provide travelers with the experience they seek, while leaving a positive footprint on their destination.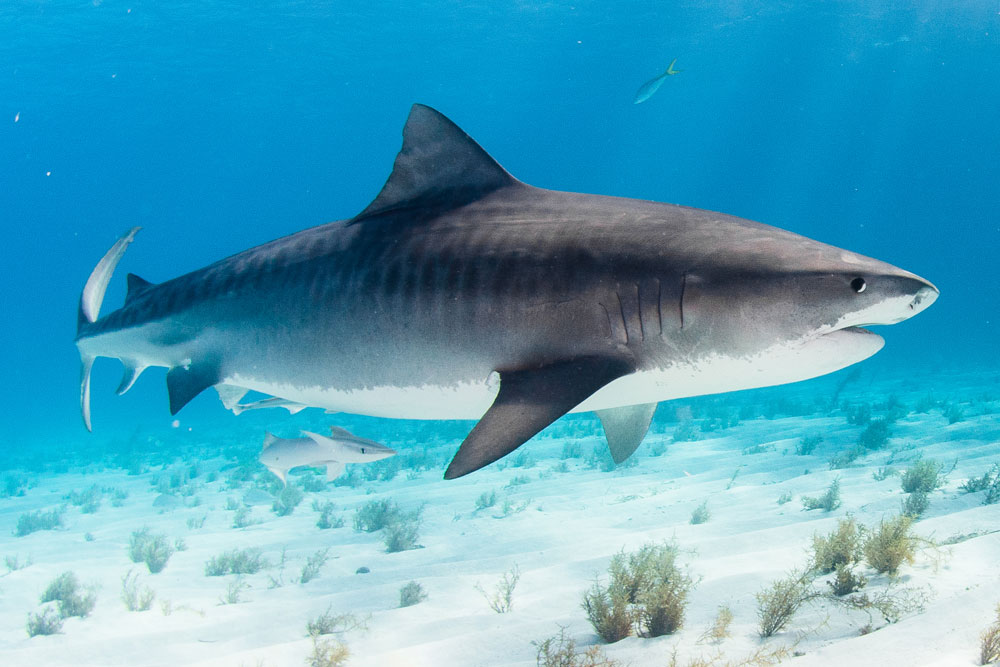 The aim of 'Project Shark' is to highlight the global issues facing sharks as well as enjoying some of the most spectacular dive sites in the world.
Our 'Project Shark' itineraries are now available in the Red Sea, Maldives, and Galapagos, with our host Dr Elke Bojanowski (founder of The Red Sea Sharks Trust).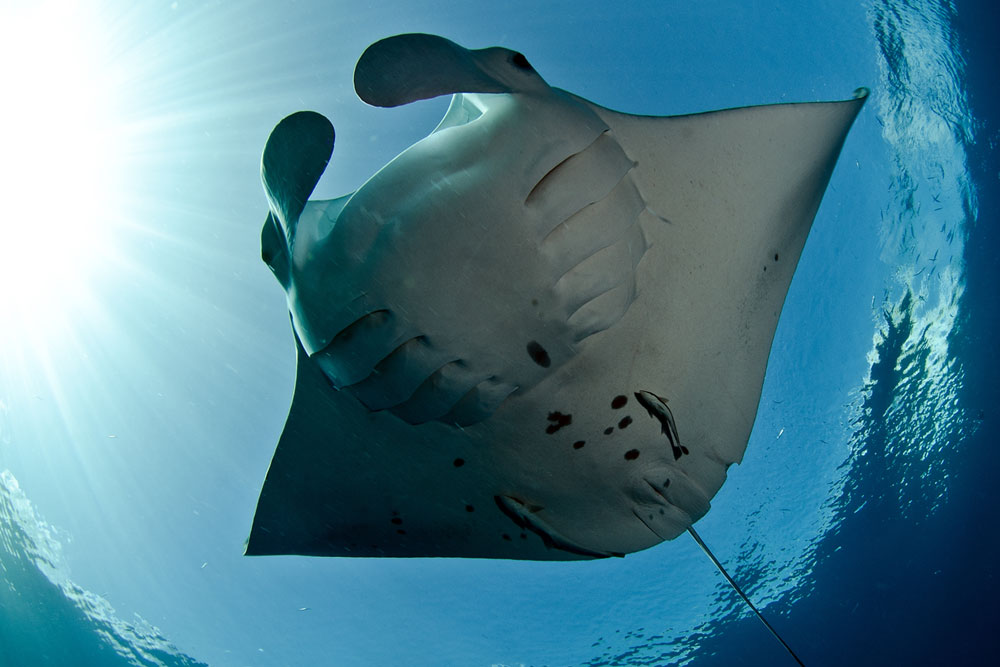 Formed in 2011, the Manta Trust is a charity that co-ordinates global mobula research and conservation efforts
Through a combination of research, education and collaboration, the Manta Trust's mission is to conserve mobula rays, their relatives and their habitats. The team is comprised of a diverse group of researchers, scientists, conservationists, educators and media experts all working together to share and promote knowledge and expertise. Regular trips take place in Thailand and/or Myanmar, in collaboration with the Manta Trust.
We are very pleased to announce that our fleet vessels are aiming to be completely single-use plastic-free within the coming year.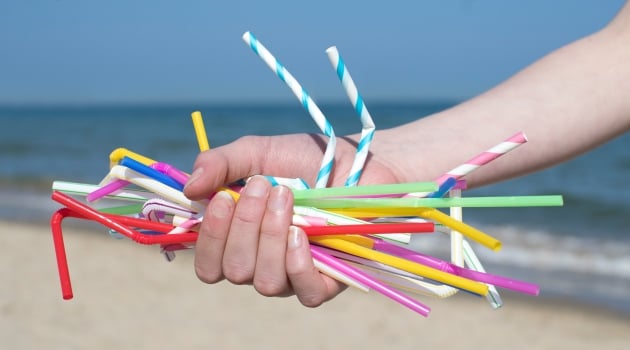 We have now banned straws and cocktail stirrers across our worldwide fleet. With the type of people we have working across our group, this core value is one which sparks emotion and imagination in equal measure. We are always searching for ways to improve our contribution to improving and sustaining the environment. It's one small step of many to come.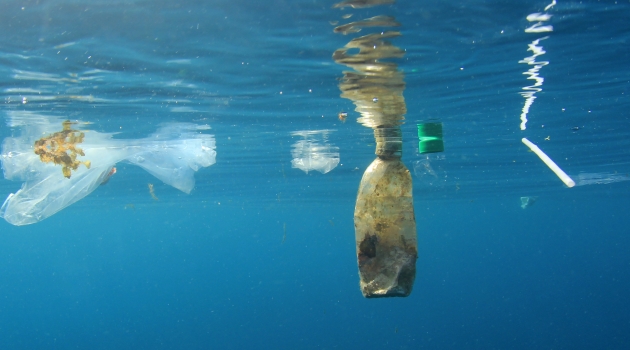 All single-use plastic water bottles have been removed throughout our fleet. This means that ALL 500ml personal bottles and ALL 1.5L shared meal bottles will no longer be used or offered on board. We invite you to become part of the solution in fighting the growing plastic problem, by bringing your own personal water bottle for your holiday. However, reusable water bottles are also available to purchase on board if required.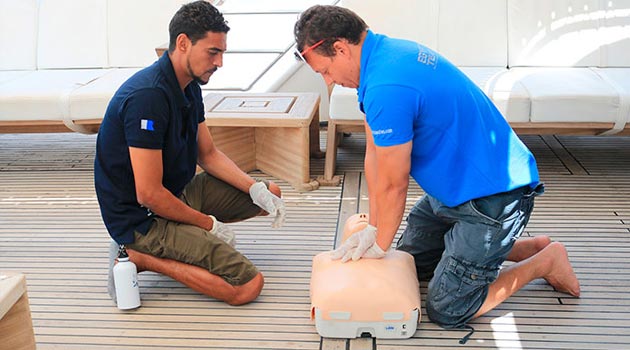 We have built-up dedicated relationships with local providers for food supplies, scuba diving services, marine mechanics, merchandise production, laundry and ground services, providing a reliable income stream to support their business growth. We train all of our staff, not only within their job roles but also in scuba diving as well as; search, rescue and emergency procedures.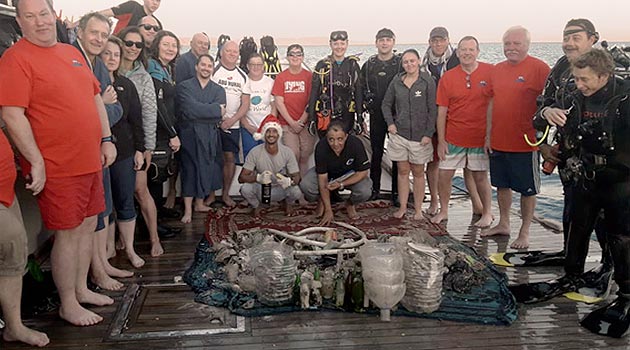 All our boats are equipped with basic clean up kits, including net bags and gloves so we can now offer a clean up dive on the last day of each safari we do all year around. This gives our guests the opportunity to do something positive for the environment on a regular basis – a small amount each week can make a huge difference over a year.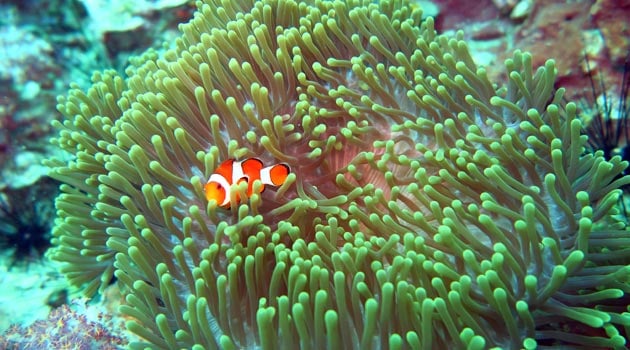 Many aquatic organisms are very delicate and even slight contact can cause serious damage.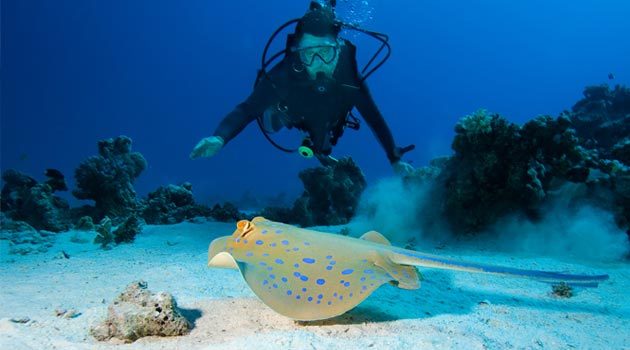 Please avoid touching, feeding and handling of any animals. These interactions may cause stress to the animal and can interrupt the animal's feeding and mating habits.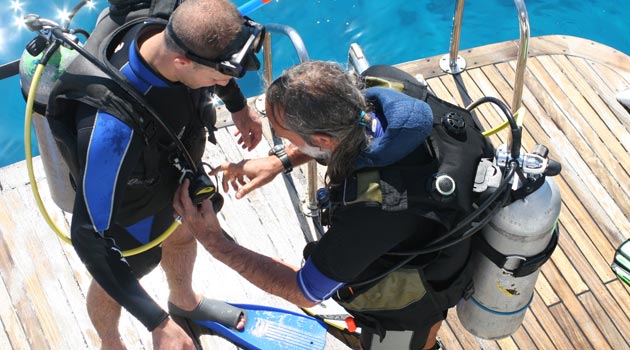 Be aware of your equipment
Control your buoyancy and take care not to touch fragile organisms with your dive equipment.
Our belief is every single company on the planet should be challenging themselves in the production of unnecessary products – especially plastics. Likewise, every single person should be challenging themselves around what they are contributing to improving the plight of plastics in the oceans. Especially people who enjoy spending time on and in the ocean. Thus, we lay down the gauntlet to our customers to work with us on being responsible tourists.
Join our ever growing family of  20,000+ happy divers and get the latest info about liveaboard diving, dive travel inspiration, tips on trips and exclusive offers. Simply complete your details below and join the family.