Liveaboard diving holidays with Master Liveaboards
Truly Inspirational Diving Experiences.
Our fleet of modern diving vessels provides unsurpassed liveaboard diving holidays to the most exciting diving destinations around the world.
Unsure of where to go for your next liveaboard diving holiday? Above are just some of the most popular diving destinations that the Master Liveaboards fleet covers, throughout the world. Don't see anything that takes your fancy? Why not take a look at our entire range of liveaboard destinations and itineraries..
Take part in some of Master Liveaboards' most extraordinary diving itineraries, guided by our amazing dive guides and experienced cruise directors. To help guide you to new found adventure, we've included a few of our most spectacular liveaboard trips.

Thailand offers the best diving in Southeast Asia
Hammerheads, tiger sharks, wrecks, drop offs and.... more sharks
The most spectacular pelagic diving on the planet
The latest Master Liveaboards deals, discounts and reduced prices for truly inspirational dive experiences all around the globe.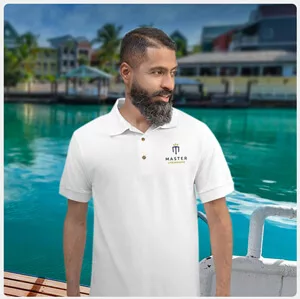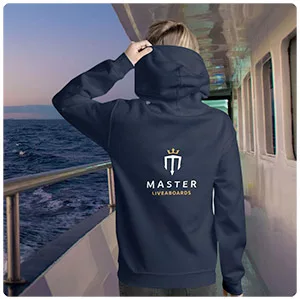 Now online and open for business
We now have a selection of clothing available, including t-shirts, polos, and hoodies; as well as other goodies that you can bring aboard on your next cruise, or simply keep at home as a reminder of your past trips.
View stories, reports and adventure inspiring articles from our various vessels and destinations around the world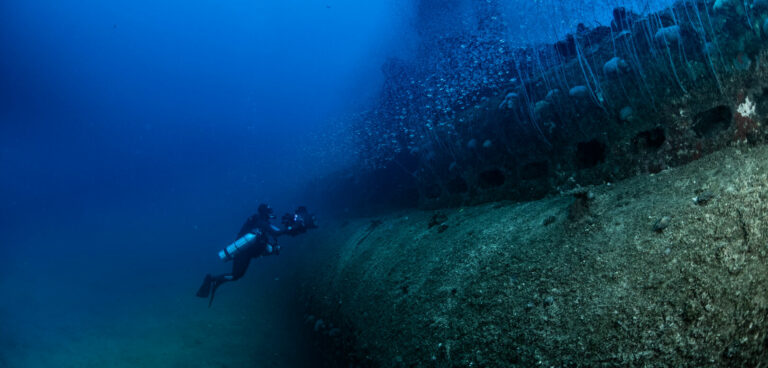 The more you know about each Bikini Atoll wreck, the more you will get out of your scuba liveaboard holiday. Today, we are exploring one
Master Liveaboards was founded to bring divers to the best dive locations and provide an unsurpassed liveaboard diving experience. Dive the Galapagos, Truk Lagoon, Bikini Atoll, Solomon Islands, Thailand, The Bahamas, and more; with more superb diving destinations to follow.
How we create inspirational diving experiences
Master Liveaboards was founded to take you to the best dive locations in the world on board a series of liveaboards with the latest equipment on board. All our liveaboard vessels have spacious indoor and outdoor facilities for comfortable and relaxing cruises both during and between dives.
Dive decks have plenty of space for you to set up your equipment and store your accessories. For underwater photographers, there are also indoor areas especially dedicated for cameras with numerous charging points and storage.
A large, dedicated crew will take care of all your needs on board and underwater, allowing you to fully enjoy the most exciting diving destinations.
All Master Liveaboards' yachts set out to show you the world's best and unsurpassed diving destinations, in great comfort and style. It all began in 2015, when Galapagos Master started hosting dive liveaboard cruises in the Galapagos Islands, followed swiftly by Truk Master in Truk Lagoon. Bahamas Master and Solomons PNG Master joined the Master Liveaboards fleet in 2018 and to top it off, the Truk Master diverted to Bikini Atoll from May 2018 to visit the spectacular nuclear sunken fleet!
Delivered to you by one of the most experienced teams in the liveaboard diving industry, you can expect the standard of operations to rise in all our destinations. Master Liveaboards is leading the industry for truly inspirational diving experiences.

We are authentic, transparent, open and honest. Safety and reliability are central to our decision making.

We strive to exceed expectations in service and reliability. We are united throughout our staff and customer families.

From customer service, to our vessels, to our destinations, we create a unique brand and culture. From safety standards to agility, to being adventurous, we strive to lead our industry.​
We can tell you how good we are, how many trips we've sucessfully booked and how many happy divers have graced our decks. But the best inspiration and kindest words often come from those happy divers themselves.
Join the ever growing Master Liveaboards family and be the first to hear about our special offers. We'll also keep you informed about the latest happenings from around the world and make sure you get plenty of dive travel inspiration.