Creating inspirational diving experiences
The Master Liveaboards Story
Worldwide Dive and Sail (WWDAS) was established in 2004 with a simple aim to push the boundaries of liveaboard diving. We designed, built, and operated our own vessels from day one. It started with the tiny Sampai Jumpa and quickly expanded to a larger phinsi, initially called Sampai Jumpa Lagi. As the plans began to grow, however, a new name was needed for the fleet of boats to come…
Siren Fleet was born and expanded, with liveaboard yachts dotted around Southeast Asia. Faring well on extensive boat building experience, our WWDAS team consistently drove forwards to expand our list of highly-rated, world-class dive destinations. At the same time we were pushing improved standards across the board. As more desirable dive destinations around the world came to the planning board though, WWDAS needed to pivot. Afterall, a different style of boat is required for operations outside Southeast Asia. 
Blue O Two is the UK's largest dive travel & tour operator and WWDAS had already successfully partnered with them in Truk Lagoon. As we sought to put a steel hulled vessel into Galapagos, the ties between the two companies naturally lead to a closer relationship. On the back of this, Master Liveaboards entered the fray in 2014.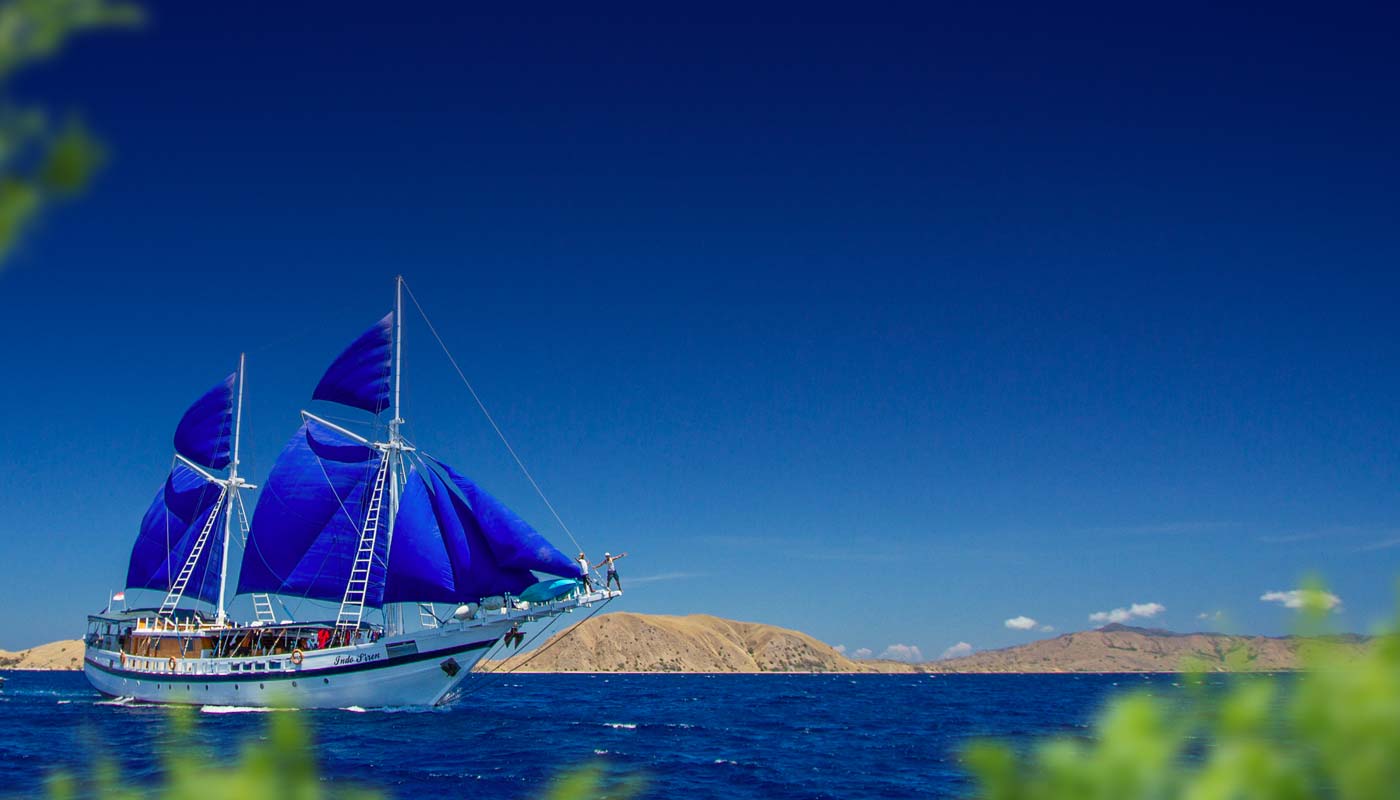 After beginning with Galapagos Master in 2015, the Master Liveaboards fleet steadily grew across the Pacific and Caribbean.
2020 saw new challenges as the world pandemic began to take hold. We simply took this as a new challenge and used the time where we could not operate to consolidate our branding to create a clearer message. 
Master Liveaboards now fully encompasses the Siren Fleet and our vessels ply not only the waters of the Galapagos, but also The Bahamas, Bikini Atoll,  Solomon Islands, Truk Lagoon, Indonesia, Thailand, Myanmar, the Philippines, and Palau.
We continue to take you to the best dive locations in the world aboard custom-built liveaboard boats that feature the very latest in both equipment and vessel specifications.
Our aim remains simple; to push dive industry standards and provide our guests with an unsurpassed liveaboard diving experience!
 How about booking one of these amazing itineraries with Master liveaboards?
Join the ever growing Master Liveaboards family and be the first to hear about our special offers. We'll also keep you informed about the latest happenings from around the world and make sure you get plenty of dive travel inspiration.