Creating inspirational diving experiences
Since our company's inception in 2004, the original entity of Worldwide Dive and Sail (WWDAS) pushed the boundaries of liveaboard diving by designing, building and operating the luxury Siren Fleet liveaboard yachts all over Southeast Asia. Faring well on extensive boat building experience, the WWDAS team consistently drove forwards to expand their list of highly-rated, world-class dive destinations, while improving standards across the board.
To target the most desirable dive destinations around the world, beyond Southeast Asia, a different style of boat is required. blue o two is the UK's largest dive travel & tour operator and previously, WWDAS had already successfully partnered up with them in Truk. Intensifying ties between the two companies naturally lead to the founding of Master Liveaboards in 2014. By joining forces, the company's mission is to take you to the best dive locations in the world aboard a series of custom-built liveaboard yachts that feature the very latest in both equipment and vessel specifications.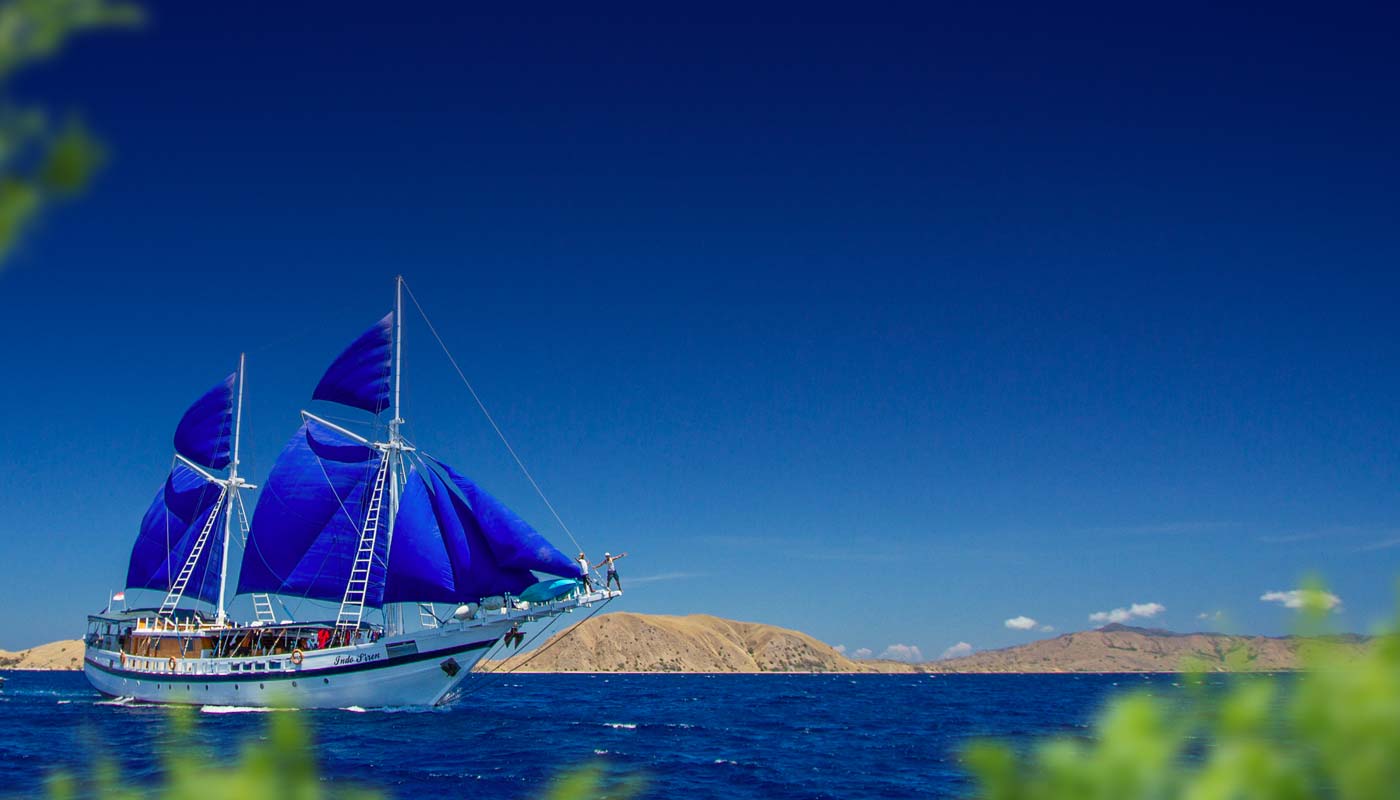 After beginning with one yacht in Galapagos in 2015, the Master Liveaboards fleet has steadily grown, today also fully encorporating Siren Fleet. Currently, Master Liveaboards yachts ply not only  the waters of the Galapgos, but also the Bahamas, Bikini Atoll,  Solomon Islands, Truk Lagoon, Indonesia, Thailand, Myamar, Philippines and Palau.
Our aim remains simple; to push dive industry standards and provide our guests with an unsurpassed liveaboard diving experience!
 How about booking one of these amazing itineraries with Master liveaboards?
Join our ever growing family of  20,000+ happy divers and get the latest info about liveaboard diving, dive travel inspiration, tips on trips and exclusive offers. Simply complete your details below and join the family.