So you have decided to make the big jump and are looking at turning your passion of scuba diving to an actual career. To help you along we've asked Isa, our HR manager, to give some tips. She has shared some of the essential skills we, as a liveaboard company, look for. So do you have what it takes to become a cruise director?
Experience working in remote locations
Experience is essential to become a cruise director. We would never employ someone who has never worked in the scuba industry before for this position. So to become a cruise director, as with any job, you need to start lower down the ladder.
If you are working a regular job, then start by applying for seasonal or weekend work as a scuba diving professional. A lot of locations are looking for divemasters and instructors for a short period of time. This will not only expose you to the industry but also would either help you make the big jump or make you realise that scuba diving may be better kept as a passion or hobby.
Once you are sure that working in the industry is the right fit for you, we would advise looking at longer employment opportunities. This will give you the scuba diving experience you need for liveaboards. Working in a remote location also helps determine if a liveaboard career is for you. If you find out that actually you need the hustle and bustle of shops, malls, and social life and that the remote location post is just not working for you, we can guarantee you that a liveaboard will not be the right fit either.
Having scuba diving experience in a remote location will be one of the first things we will look for in potential candidates' CVs. You can start small if you wish, but start!

Problem solving
To be a cruise director, problem solving is an essential skill. You are constantly dealing with new challenges. It might be due to the weather, the boat, the equipment, a guest, or a crew member. We can tell you now, it never stops! How you react and solve the endless strings of little issues is something we will look at. Problem solving is a skill you can learn in any industry – or if you are one of the lucky ones, you might be born with it!
Isa will often ask any of our candidates for an actual example of their problem solving skills. Or she might give you a scenario and ask how you would react. Be ready. One thing for sure is that problem solving is something a liveaboard company looks for. Because problems will be part of the job, and how you deal with them will make or break a cruise!
Working independently
So you have ticked both of the above? We are happy for you, but now we'll throw another thing in the mix. The all important question is; can you work independently? Being a cruise director means that you will leave port and return into port a certain amount of time later. In-between, it is all on you (or almost). When you go out, you will often be out of contact range with the shore and so will have very little immediate support. No one will hold your hand and tell you what to do every single minute. You will have to decide this alone, and with very little direction from your manager. You need to ask yourself if this is an environment that you thrive in or not? Some people do and others don't; in the end we are all different. But if you need more encouragement, direction, and help, then being a cruise director will not be the right fit for you.
Leadership
It might seem obvious, but leadership is another essential practical skill you will need. To be a cruise director you will take on a lot of responsibilities and will need to be a leader, for both the guests and crew onboard. You will work very closely with the captain and the destination manager to ensure every cruise goes smoothly. You will have to be the role model for a lot of people as well as leading your team. Some lucky ones amongst you are born leaders while others have acquired that skill. We certainly always look for someone who has that presence.
Some leaders may be very strong but often this will result in clashes. Don't forget that not only are you leading people, you are leading people who are likely from a different culture. There are many approaches to leadership, but if you maintain good communication and camaraderie, even with a sense of humour; you are off to a flying start. Leadership skills are more important in a cruise director role than in any other land based job because you and your team are working, sleeping, and relaxing in a very confined space. Nobody can go for a walk to blow off steam.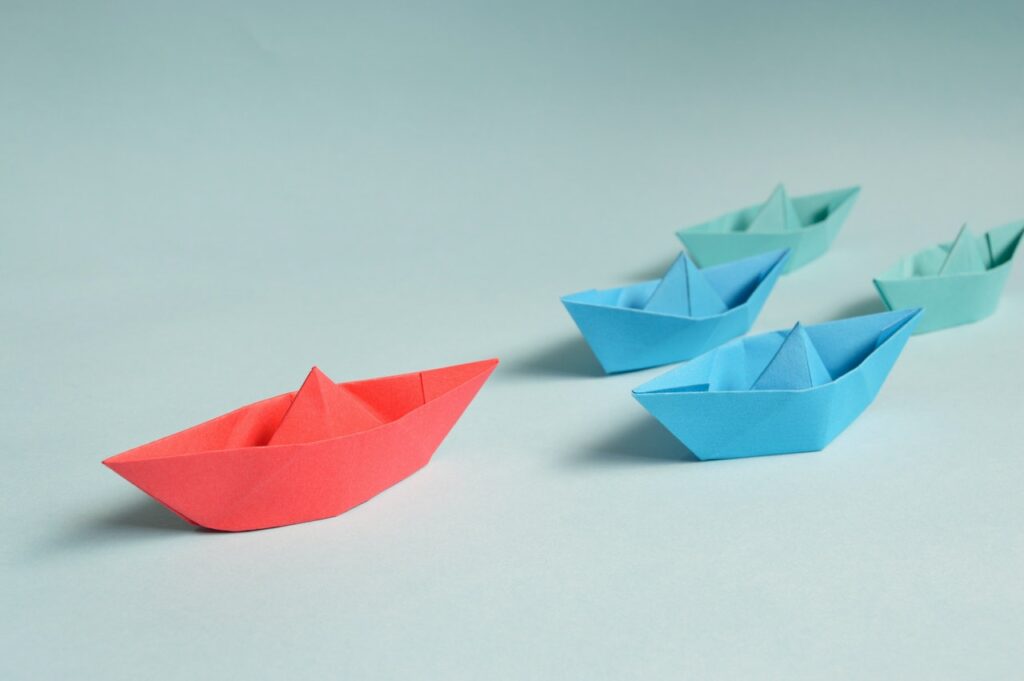 Adaptability
No two trips are the same…and not always in a good way. It's a fantastic thing in itself, but it takes a highly adaptable candidate to always make the best out of any situation. When you are dealing with currents, different guests abilities, crews from all horizons, and a massive boat, you need to be adaptable. If someone seems very set in their ways, we always know that this might create issues down the line. So adaptability is another skill we look for in candidates. We need someone who can adjust to anything.
Stress management
Stress management is a wide spectrum of techniques and psychotherapies aimed at controlling a person's level of stress. It is rarely relaxing being a cruise director and, as it comes with responsibilities, this can cause a huge amount of stress. If you are unable to cope with stress, then we would recommend learning that skill first before applying for a position. As a cruise director, you will have to tap in your own stress management capabilities but you most likely will have to manage your crew and guests stress from time to time as well.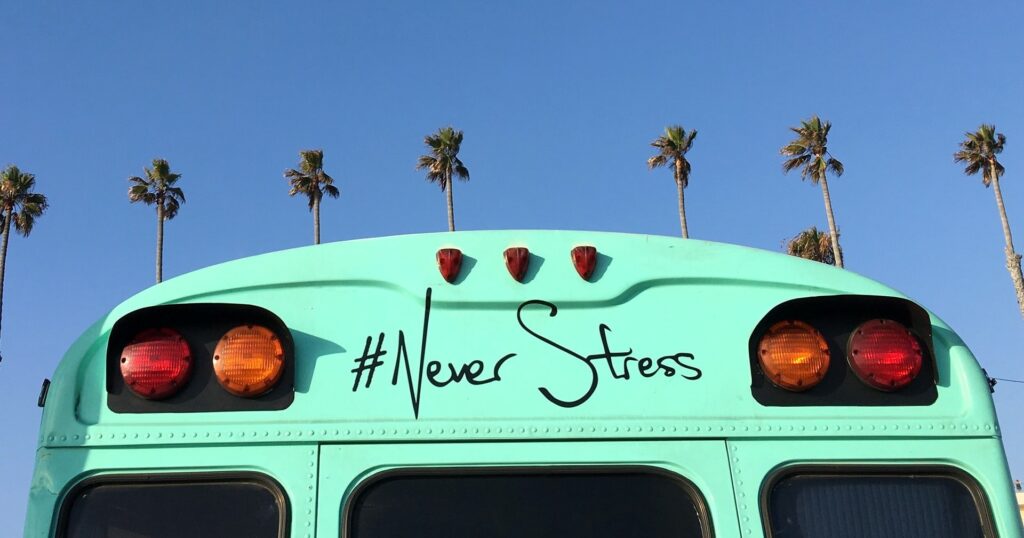 So in conclusion, write your CV honestly, stress all the above skills that will get you over the first hurdle. If you feel you lack in certain areas, look at various sites which offer online courses or seek out real life experiences. Courses are often quick and relatively cheap, but can be really helpful developing you. Several platforms like LinkedIn Learning, Coursera, Udemy or SkillShare are great places to start looking.
Have you ticked off all of the above? Then you may be ready to take the next step. Keep an eye on our careers page for any new job opening and take the next chance to apply.