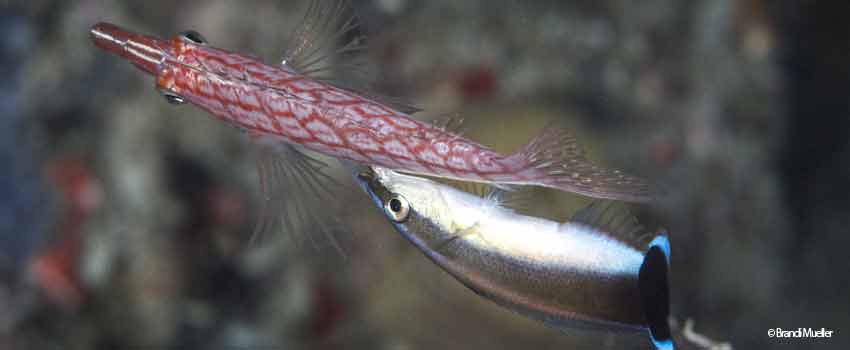 You probably have already been to a number of memorable diving places and been on a few 'must see' dive spots. But you are still looking for one of the last few places on earth that have been spared the ravages of fishing or global tourism. Then Solomon Islands should definitely be your next diving destination!
This unspoilt paradise is arguably one of the last uncharted destinations on the planet. The Solomons offer some of the world´s most pristine diving spots, including beautiful reefs, incredible macro, big animals, wrecks, caves, friendly people and the most beautiful beaches. There is something for any kind of scuba diver. Its authenticity is thanks to its isolated location!
"With limited dive operators in the Solomon Islands, much of the underwater reef systems are rarely dived and are amongst the healthiest I have ever photographed. In some places, the coral gardens seemed to go on forever accompanied by a variety of reef species that rival anywhere else in the marine biodiverse Coral Triangle." says Brandi Mueller in Dive Photo Guide.
Find out more about her liveaboard dive trip in the Solomons in her article  "Discovering the Solomon Islands with the Master Liveaboards Fleet"
Contact us today to book your space for your next diving holidays!