You have probably already been to a number of memorable diving destinations. You have probably been to a few 'must see' dive spots. But are you still looking for that one special spot? One of the last few places on earth that have been spared the ravages of fishing or global tourism? This is why the Solomons should definitely be your next diving destination!

Paradise on earth
This un-spoilt paradise is arguably one of the last virtually unexplored destinations on the planet. The Solomons offer some of the world´s most pristine diving spots and are THE destination for the scuba diving enthusiasts looking for a change of scenery, completely off the beaten track.
The biodiversity in Solomon Islands is hard to beat and rivals any other Indo-Pacific dive travel destination for coral reefs and marine life. The difference being that you get this, but without the tourist numbers. You will find wrecks, caverns, drop offs, wide-angle reefs and large sea fans, and have an opportunity to experience the traditional culture of the islanders.
For those divers who like their creatures on the large side, there are various types of shark and rays cruising amid the spectacular scenery of jaw dropping reefs, walls, and pinnacles. For macro lovers, a plethora of critters can be found including pygmy seahorses, colourful nudibranchs, electric clams, ghost pipefish, and many more. There is something for everyone in the Solomons. You can really find everything!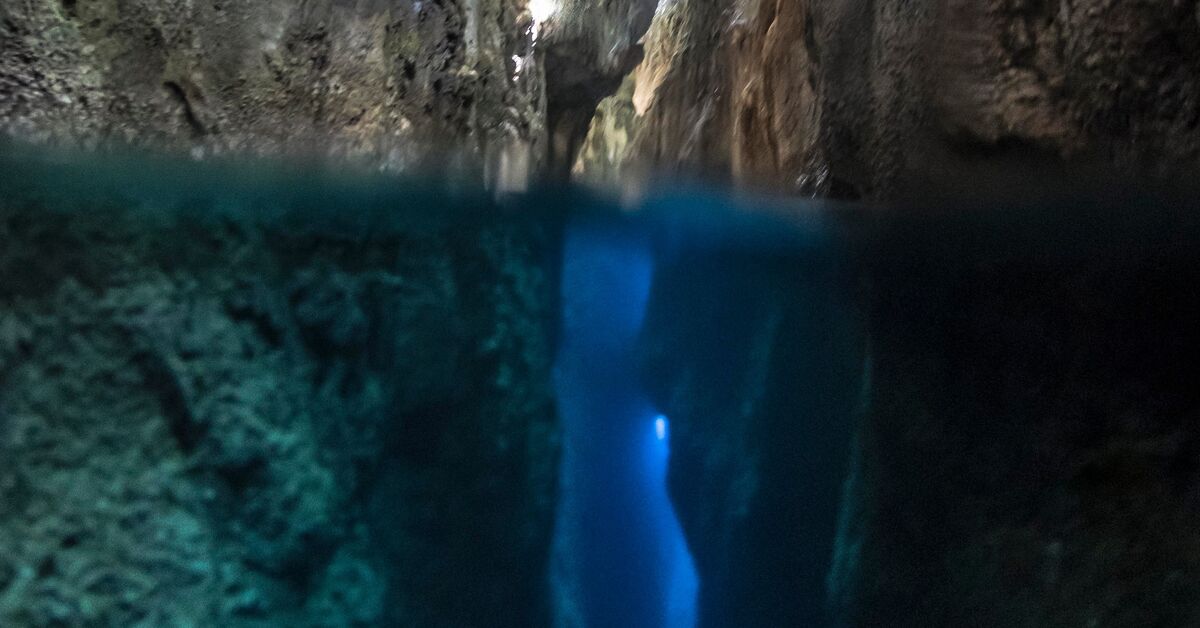 Beautiful reefs, incredible macro, big animals, WW2 wrecks, caves, friendly people and the most beautiful beaches. There is something for any kind of scuba diver. Its variety is largely thanks to its isolated location!
Brandi Mueller
We had the pleasure of welcoming Brandi Mueller onboard in 2018 and the result was an amazing article featured in DPG (Dive Photo Guide). "Discovering the Solomon Islands with the Master Liveaboards Fleet" really goes into details about this fabulous destination as well as giving you tips for an upcoming trip.
We can of course tell you why the Solomons Should be your next destination. We could go on and on, but we prefer leaving you with Brandi's words
"With limited dive operators in the Solomon Islands, much of the underwater reef systems are rarely dived. They are amongst the healthiest I have ever photographed. In some places, the coral gardens seemed to go on forever. They come of course with the variety of reef species that rival anywhere else in the marine biodiverse Coral Triangle."

Brandi Mueller for DPG
Contact us today, or book online, to hold your space for your next diving holidays in the Solomons!