Palau is one of the lesser-known countries in the world. Ask your friends and see if they can point to it on a map…or even if they have heard of it. For us, it's one of the best diving destinations in the world. So it's time for you discover its secrets and surprising facts.
Small but beautiful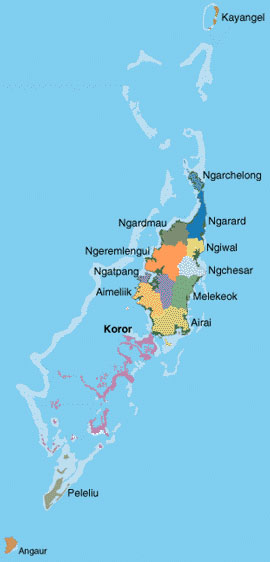 Palau is the world's third-smallest sovereign country, with a population of less than 20,000. It comes in 3rd position after Tuvalu and Nauru. Technically, the Vatican City is also smaller but it is not a UN member state.
While being less populous, it has 16 states!
Aimeliik
Airai
Anguar
Hatohobei
Kayangel
Koror
Melekeok
Ngaraard
Ngarchelong
Ngardmau
Ngaremlengui
Ngatpang
Ngchesar
Ngiwal
Peleliu
Sonsoral
According to the 2015 census, Koror has the highest population with 11,444 and Hatohobei has the smallest with 25.
All about a flag
Palau's has a simple flag composed of a blue background with an off-centre golden disk. The disk represents the moon, which has special meaning in Palauan culture. The full moon is traditionally considered the best time for fishing, planting, and other activities – such as diving! The blue background in the flag is not, as some might assume, a symbol of the Pacific Ocean. Instead, it relates to "the final passage of the foreign administering authority from our land" – a reference to the country's time as a United Nations' trust territory.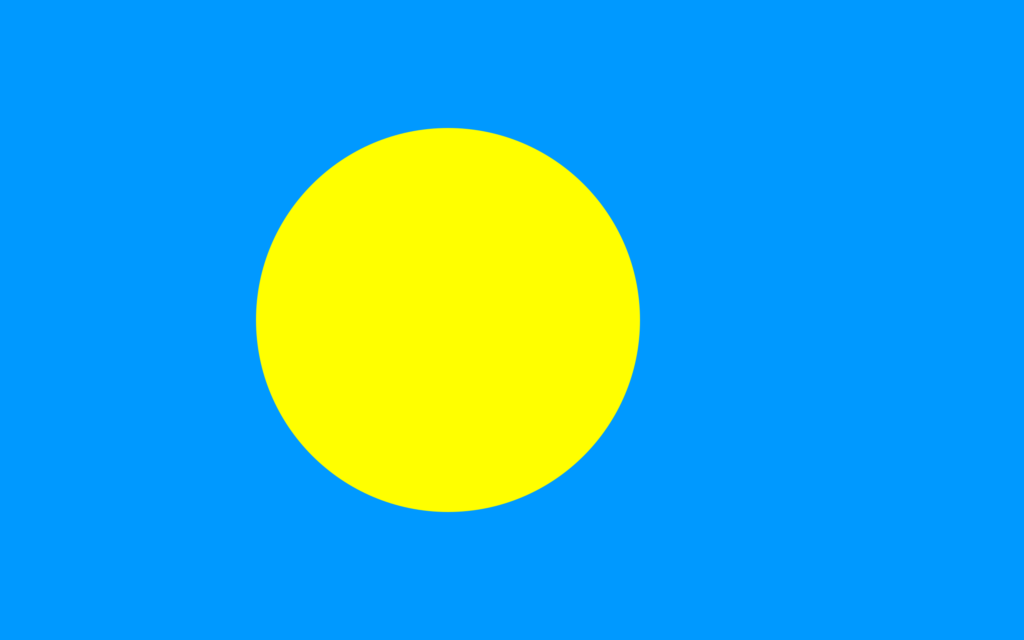 Discover another side of Palau: Eco-champions
In Palau, you will find that it is part of the culture to conserve what you have and the Palauans are showing us the way!
Palau created the world's first "shark sanctuary" on September 25, 2009. The country forbids all commercial shark fishing within its Exclusive Economic Zone (EEZ) waters. The sanctuary protects about 600,000 square kilometres (230,000 sq mi) of ocean, an area similar to the country of France. President Johnson Toribiong made the announcement at a meeting of the United Nations where he also requested a worldwide ban on shark fishing. Palau is home to 135 endangered or vulnerable shark and ray species.
With a UNESCO World Heritage site, Rock Island Southern Lagoon, a marine sanctuary covering 80% of its waters, 20% of its forests protected, and 30% of coasts protected, you really cannot deny the strong spirit of Palau. They are also the lead on the Micronesia challenge.
In 2017, Palau became the world's first country to require tourists to sign an 'Eco-Pledge' upon arrival. You have the pledge stamped in your passport and every incoming visitor must then sign it. This will bind you to act in an ecologically and culturally responsible way on the island, for the sake of Palau's children and future generations of Palauans.
In 2019, Palau declared that 80% of its territorial waters will become non-fishing zone. Then, in January 2020, the country banned all sunscreens which contain ingredients that are toxic to reefs. It is illegal to sell reef-toxic sunscreen products in the Republic of Palau and illegal to bring any into the country; any prohibited reef-toxic sunscreen shall be confiscated upon entry into Palau. So make sure you pack a reef-friendly sunscreen and, if you don't have, we have amazing locally made products available onboard.
A rough journey…
The first traces of a settlement on Palau date back to approximately 3,000 years ago. Europeans first took notice of the islands in the 16th century and Spain claimed Palau as part of the Spanish East Indies in 1574. Then in 1898, when Spain needed funding for the Spanish-American war, they sold Palau to Germany. At the end of WWII, the League of Nations handed control of Palau to Japan, who developed Palau extensively. Koror carried the nickname of "Little Tokyo."
The islands also saw huge hardship during WW2 as they became a battlefield. Operation Stalemate was one of the bloodiest battles in the entire Pacific Theater and took place on Peleliu. More than 2,000 Americans and 10,000 Japanese were killed during this costly battle.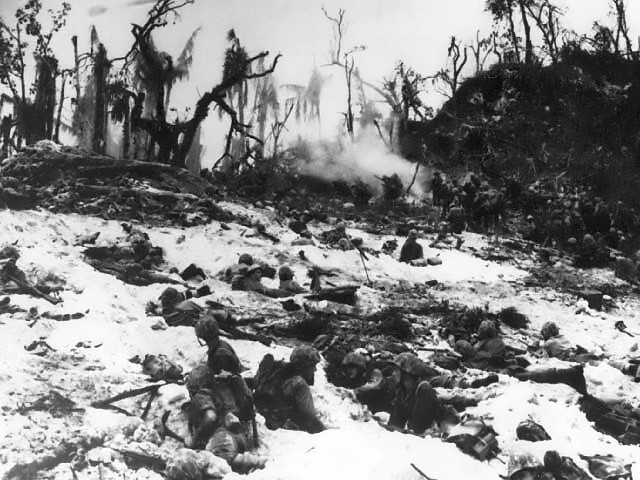 At the end of WWII, along with other Pacific islands, the United Nations took control of Palau from Japan and created the Trust Territories of the Pacific in 1947.
Palau voted not to join the Federated States of Micronesia in 1979, however, the vote to become a democratic republic wasn't finalised until 1994. Therefore, geographically Palau is a part of Micronesia but politically they are not. Palau was governed by the USA until their independence in 1994 and the Compact of Free Association with America is still in place, which both countries benefit from.
It may be a small country, but it has a long and storied history!
… Leading to peace
Palau is one of just 22 countries not to have a military. As a former US-administered territory, Palau did not found an army after gaining independence. Instead, the USA is responsible for its defence.
Palau's only prison is also a gift shop. Good-behaviour inmates are authorised to carve storyboards (carved wooden panels featuring Palauan legends) and sell them to the public.
Spawning capital
Palau is one of only two known places in the world where divers are able to witness mass spawning events of the Bumphead Parrotfish (aka Bolbometopon muricatum). These spawning aggregations are only currently known in Palau and Wake Atoll. We can only see this spawning in Palau though, as Wake Atoll is under military jurisdiction
Join us on Palau Siren and discover Palau. We can guarantee it will be an unforgettable holiday!