In order to help all of our clients, we have partnered with Flywire. This relationship will facilitate easy cross currency and international payments. All at the click of a button. But what are Flywire Payments?
Who and what is Flywire?
Flywire is a Boston based 'global payments enablement and software company, on a mission to deliver the world's most important and complex payments'.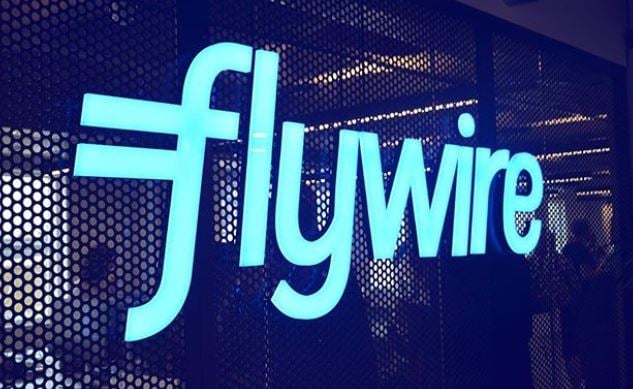 Essentially, they have a dedicated platform that allows you, our customer, to make payments in your own currency. You can use your preferred choice of method without the added cost of international transfer fees or artificially high exchange rates.
How do Flywire payments work?
Traditional payment methods all use essentially the same method for making payments. As the customer, you initiate the payment by whatever method you choose. The financial institution then makes the payment directly to us.
In same currency/same country transactions, this is generally a simple process without cost. If the transaction is across international borders or is from one currency to another, it's a different story. The financial institution will either add an international transfer fee or will pad the mid market exchange rate slightly. Sometimes they will do both. For larger and/or regular transactions, these costs can begin to add up very quickly.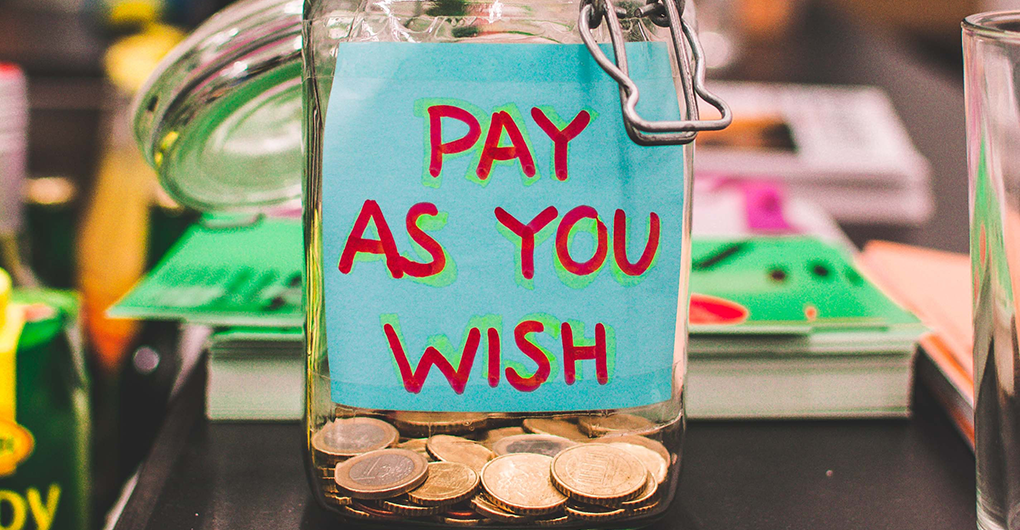 This is when Flywire comes in. Anyone who has used Wise (formerly TransferWise) will be familiar with the concept of Flywire. They basically remove the cost of international money movements by using a process that involves only local movements.
If, for example, you are based in Germany and wish to make a payment against a USD invoice from your Euro account. You simply contact us and let us know. We will send you a payment link that directs you to a Flywire portal. Once there, you select your preferred payment method and Flywire will move your payment to one of their local accounts. Once they have received the payment, they will pass the USD value to us from an account local to us. No international transfer fees. A clear mid-market rate. Easy.
Is it safe?

In short, yes, it's very safe. Flywire has multiple layers that protect your hard earned money…
Your funds are segregated from Flywire's business funds throughout the process
Flywire's payment system and the companies they partner with are all PCI level 1 compliant
Your card data is captured, encrypted, processed, and destroyed in compliance with QSA audits
If you pay through the Flywire portal, Master Liveaboards will never see your card details
Flywire (including their IT and security systems) are subject to annual SCO2 audits
It is as safe to make a payment through Flywire as it is to make a payment via your own bank or credit card issuer.
Who can make Flywire payments?
Anyone with a booking can choose to use Flywire should they wish. We suggest the following:
USD Bookings
For customers making payments against USD invoices from their own USD bank accounts we suggest using our standard USD bank details. These bank details are on your booking paperwork

For customers making payments against USD invoices from all other currency accounts OR with credit cards we suggest making payment by Flywire. Payments methods available, dependant on your territory, are:

Bank transfer
Mastercard
Visa
American Express
EUR and GBP Bookings
For customers making payments against EUR or GBP invoices by bank transfer you can continue pay directly into the relevant bank account as per your booking confirmation paperwork

For customers making payments against EUR or GBP invoices by credit card in any currency we suggest making Flywire payment. Payment methods available are:
How do I make Flywire payments?
At this point we are in the process of building Flywire into our online booking and payment portals. For now, for both new and existing bookings, simply contact our sales team and they will create a payment link for you. The only details we need to do this are your name and email address.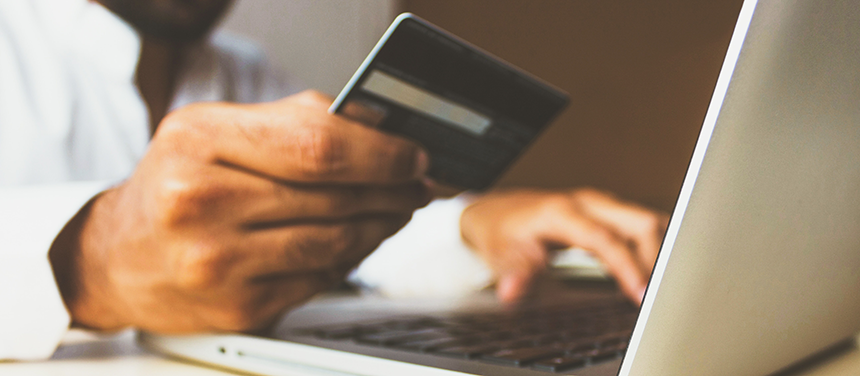 Our team will then send you a payment confirmation link via email. Simply click on the link, enter the personal details that are asked for, select your payment type, and pay. It's that simple.
Credit card payments will normally clear in real time. Bank transfers, if that is an option for your location, may take a few days to clear into our accounts. We are notified that bank payments are received by Flywire and so will confirm your payment at that point.
Making secure payments with Master Liveaboards just got easier. Another reason to book your trip now.