We told you something big was coming. Well here it is…Master Liveaboards are very excited to announce 2 new liveaboards diving destinations for you to choose from 31st October 2023.
Starting right now, we are taking over both the operations and sales of Blue Horizon and Blue Melody in the Egyptian Red Sea, as well as Blue Voyager in the Maldives.
These award winning vessels have been operating under the Blue O Two brand for many years and on the ground, the same great team will be waiting for customers, both old and new. However, both the management and the branding of the vessels will be shifting to Master Liveaboards. We will bring our wealth of worldwide vessel operations to the team and will of course endeavour to push things forwards, as we always have.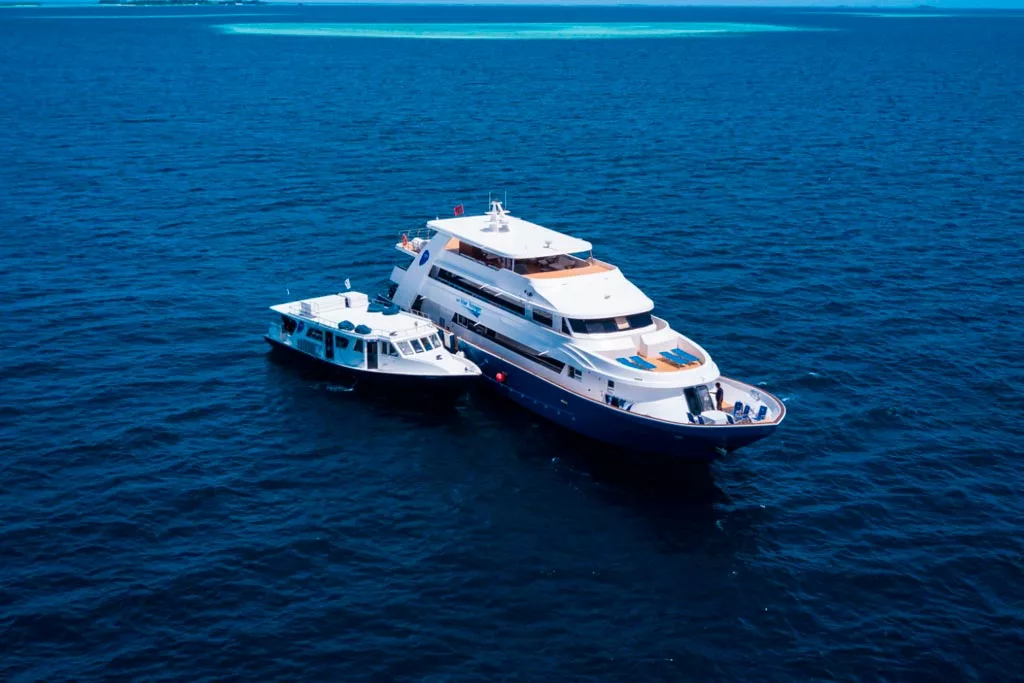 December will see the Egypt vessels go through extensive dry docks and rebranding so they enter 2024 ready to face the world as Master Liveaboards vessels.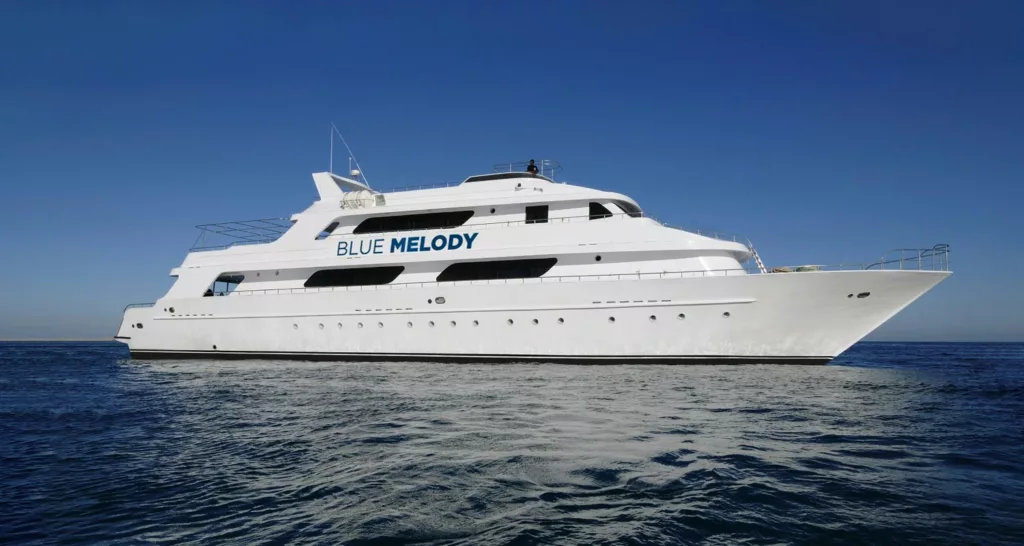 This means that from now, you have even more choice of destinations with these new liveaboards diving destinations. Our Sales and Reservations team here is all set to go, so what are you waiting for?