August saw amazing diving in the Galapagos and we have compiled a report just to show you the extent of it! It was all about massive schools of hammerhead sharks, sea lions and mola molas!
Our top 5 dives this month
Currents: Strong
Sightings: Eagle rays, mola molas, huge schools of 60 hammerhead sharks, blotched stingrays, Galapagos sharks, schools of snappers, moray eels, Galapagos garden eels, baby whale sharks, sting rays, scorpion fish and big schools of white tip reef sharks.
Darwin's Arch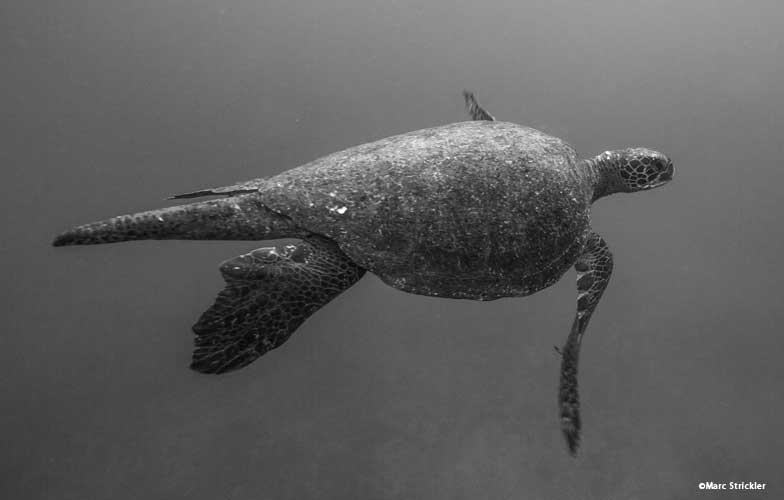 Currents: Mild
Sightings: Hammerhead sharks, whale sharks, Galapagos sharks, silky sharks, turtles, eels, dolphins, big schools of jacks, eagle rays and massive school of jack fish.
Wolf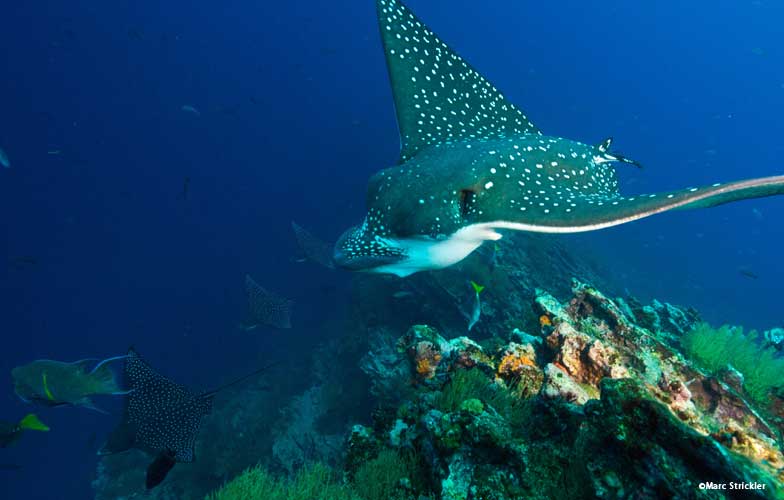 Currents: Mild
Sightings: Hammerhead sharks, whale sharks, Galapagos sharks, turtles, eels and eagle rays
Isla Isabela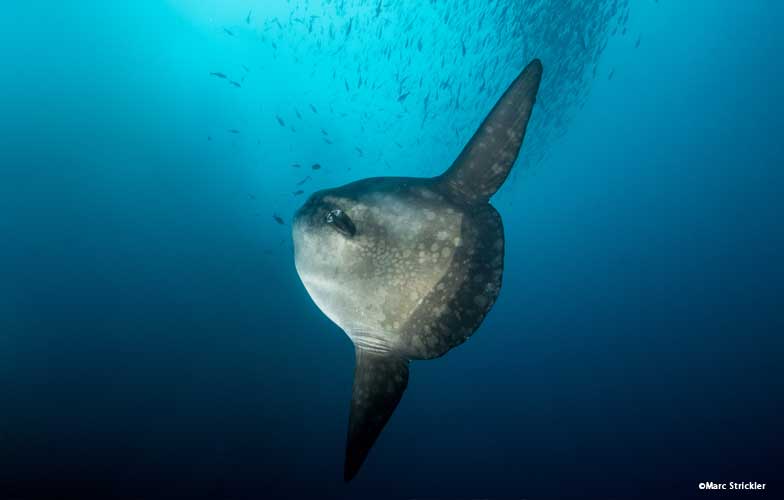 • Current: Mild
• Mola molas, mantas, bull sharks, harlequin fish, sea lions, schools of tunas and barracudas, turtles, sting rays and nudibranch.
Cousin's Rock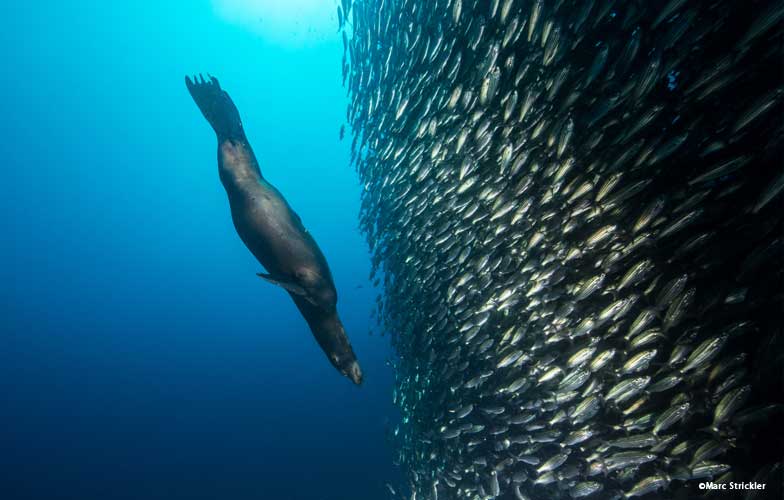 Currents: Mild
Sightings: Sea lions, spotted eagle rays, golden rays, barracudas, reef fish, mobulas and white tip sharks.
Customers Feedback
"Great boat, great crew members, great service." Yoon Chung
"Guides were professional, helpful, friendly and knowledgeable. Loved the welcome and exit cocktail hour. Well managed crew by the experienced captain." Rebecca Ann Westley
"The best crew all around we have experienced over many liveaboards. THANK YOU." Anonymous
Thank to all of you for these amazing reports for Galapagos Master August trips!
Come and join us for experiencing the best underwater dives.
Galapagos Master is a 32 metre vessel which underwent a complete interior refit to the highest standards in 2015, now sailing to some of the top dive sites in the Galapagos.
She welcomes a total of 16 divers on each liveaboard trip, maximizing safety and comfort for all guests on board. She features eight air-conditioned cabins spread across three decks with each cabin offering stunning views of the Galapagos archipelago.
Each cabin has its own private en suite bathroom with hot water, and ample storage room for all of your personal belongings. For your added convenience and flexibility, Galapagos Master offers cabins that can be used either as a twin or as a double bedded room.