Packing for a scuba diving liveaboard trip is no easy task. Scuba diving itself comes with a pretty hefty list of equipment requirements. It also seems that the more you dive, the more scuba gear you need. Obviously, by 'need' we mean 'want'. Either way, you can only get so much into a suit case, and that's before you start thinking about pesky things like clothes. To help, here are some tips to focus on getting the best from the gear bag.
The Essentials
Let's face it, if you're going on a scuba diving liveaboard with Master Liveaboards, you're more than likely travelling internationally. And in these times where COVID is still a factor, you tend to need a little more than in days of yore.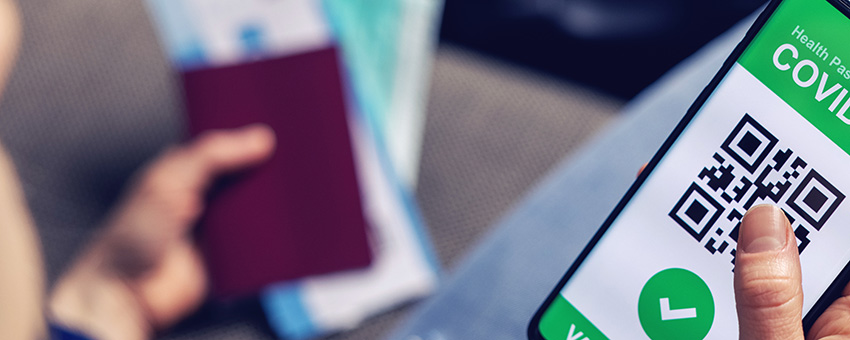 On the plus side, these items tend to take very little space. Sure, you will need passports, visas, tickets, dive certifications, log books, and dive insurance. But nowadays you may also need some combination of vaccination records, QR codes, and/or test results. Get your prep started early to ensure you don't miss anything. Also, a lot of airlines, airports, and immigration require the use of an app so don't forget to organise your mobile roaming before you leave.
Finally, if you are on medication. Take it and be sure to keep it in your hand luggage.
TOP TIP – Check your requirements for travel, particularly when it comes to COVID requirements. Countries around the world are changing rules all the time. Check our travel requirements, country of origin websites, and even your home country websites to avoid getting caught out. While things are getting easier, this is the time that you relax and then miss something important. Keeping your documents on your phone can also help.
Scuba Diving Equipment
The clue is in the name. You're probably packing for a scuba diving liveaboard in order to dive. So essentials are very closely followed by dive gear. But do you need to take everything you own? Sure, if you're flying biz and don't mind paying, then take all the gear you like. But for those in economy travelling to our destinations, careful planning is required.
A lot of scuba diving equipment is heavy and bulky, but some equipment is often not available on diving liveaboards. Our advice is several fold. Weigh off the cost of rental gear against extra luggage. Check what kind of rental gear the boat you are joining has. Keep non-essentials back until you have everything else packed. For the writer here, the only personal essentials are fins, dive computer (as I know it well), and a surface marker buoy. But everyone has different needs.
If you're taking lots of equipment, ensure you book extra luggage early and don't try and wing it at the airport. Also, check with your airline as they may not let you carry certain items (or carry them in certain cases). They may also include scuba diving equipment in 'free' sports equipment allocation too.
TOP TIP – Why carry your entire reg set if the diving liveaboard you are joining carries similar rental gear? Just take your own second stage, or even just your personal mouthpiece that fits you like, well, a personal mouthpiece. And take hose and equipment clips. They take no space and are incredibly useful!
Miscellaneous
You would think this section might come last. Today though, the reality is that 'miscellaneous' covers a lot of bases. Once upon a time it was sunglasses, your camera, and a book. But no, now you need to remember your phone (though this could be in essential), your ebook, Bluetooth headphones, pad? Laptop? Plus all the chargers, cables, multiplugs, and other wizardry that you might need to keep these things up and running for your trip.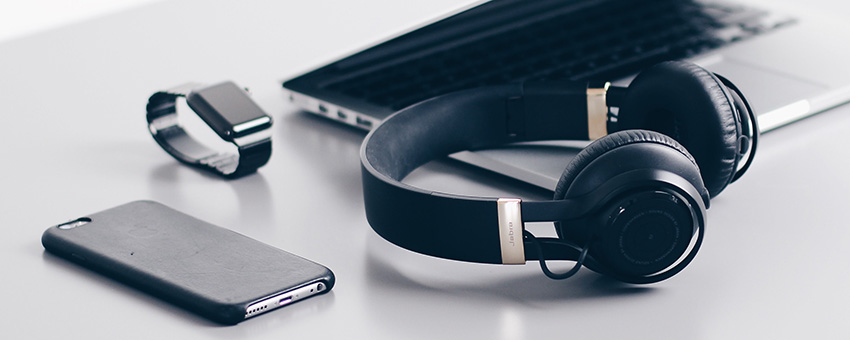 TOP TIP – Keep it minimal. The reality is that you still only really need your sunglasses, camera (OK, phone) and ebook. Take two of each cable, just in case, and enjoy the moments of your trip without the outside world. As Depeche Mode say, Enjoy the Silence.
Clothes and Toiletries
Yes, this section is last because these are the least important things you will need. Most scuba diving liveaboards sit within the tropics, with a few exceptions. This means that you generally don't need much in the way of clothing when packing for a scuba diving liveaboard. A few bathing costumes or boardshorts, a few t-shirts, some underwear, some sleeping attire, maybe a light jacket, and you're sorted for most the trip will throw at you.
High on the list should also be two hats (a cap for the sun and beanie for after the night dives) and a warm evening sweater or hoodie to keep off the chill. In the toiletries department… sunscreen sunscreen sunscreen (reef friendly please). And mosquito spray. General toiletries are obviously useful, and check what the boat supplies so you can save any space you can.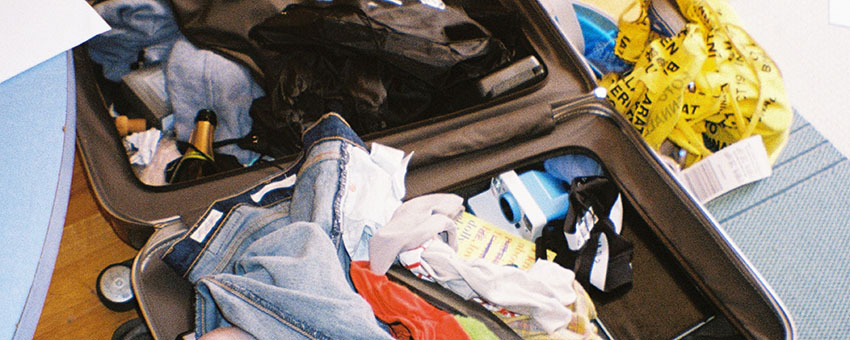 TOP TIP – You are on a diving liveaboard and everyone is there to unwind and dive. That's it. Keep your toiletries at a minimum required to keep you odour free, with your hair vaguely under control. Even the hair thing is optional. Nobody really cares, just wear one of your two hats. Same with the clothes, ball gowns and tuxedos are very much not required. Anything that means you're not naked is generally fairly acceptable.
And that's it. You're ready to go diving with Master Liveaboards. To help with your packing, feel free to use our handy packing list here.