Ensuring the safety of our fleet and, more importantly, all individuals onboard is of the utmost importance to Master Liveaboards. To achieve this, we have an array of systems and procedures in place. For the first edition of this Safety First series, we will dig in to the details on the importance of training our crews.
Unfortunately, we have experience in dealing with crisis, having had more than our fair share of incidents. More importantly though, we have learned from each and every one of them. Constantly re-assessing, we have worked hard at ensuring such incidents never happen again. We may not be able to control the seas, but we have certainly learnt to minimise the risks.
You can have all the safety protocols in the world, but in the event of an incident, you have to initiate these protocols. This is why we prioritise comprehensive training for all crew members. Through regular training sessions, we aim to enhance their knowledge and skills regarding safety protocols and procedures. These training programs cover a wide range of topics, including emergency response, firefighting, first aid, personal protective equipment usage, and more.
Safety First – Training Drills
We conduct regular onboard drills to simulate emergency scenarios and provide practical experience in handling critical situations. These drills allow crew members to familiarise themselves with the necessary steps to take during emergencies and ensure a prompt and efficient response.
During your cruise, you might well see your crew carrying out fire drills, abandon ship drills, man overboard drills, and other relevant exercises. We carry out these drills on a routine basis as dictated by the local regulations but also through an internal Master Liveaboards calendar.
Safety First – Qualifications
It might seem a given, however, it's worth emphasising that all Master Liveaboards crew members possess the required qualifications and certifications for their respective roles. This includes licences, specialised training, and any other certifications mandated by maritime authorities. By ensuring that each individual is qualified for their assigned tasks, we promote a safer working environment throughout our fleet.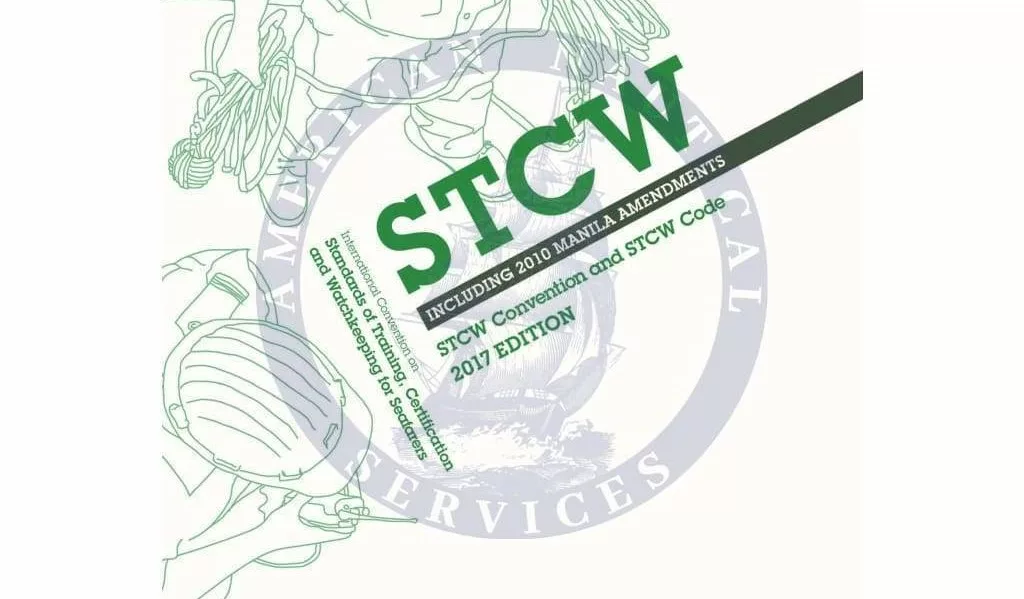 Safety First – Practice, practice and more practice!
You can be assured that our crews practice safety first! Active practice is one of the greatest forms of learning because the mistakes while practising reveal important deficiencies. Also, it helps correct and improve our emergency procedures, and ensures our safety standards are constantly updated and adapted.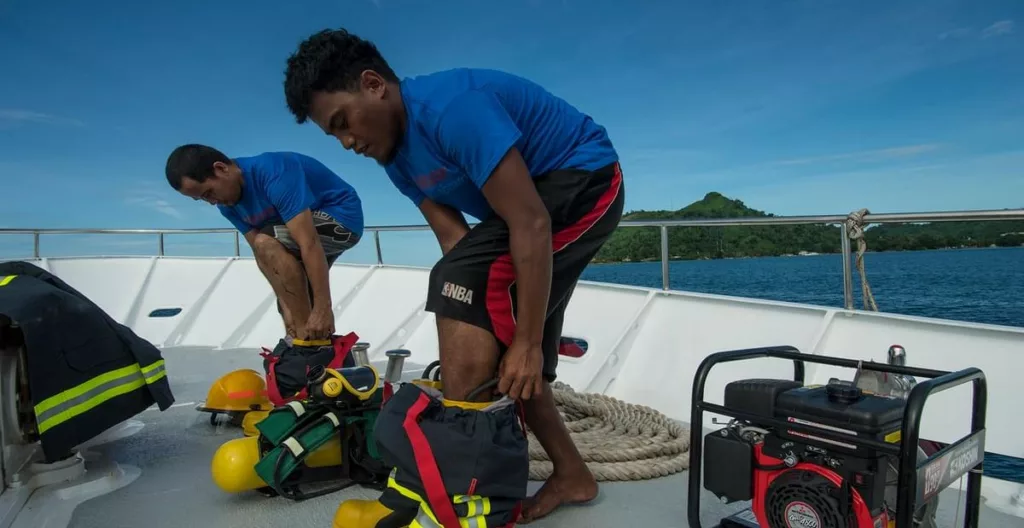 To be clear, practice is generally separate to mandated drills. Have you ever tried climbing into firefighting equipment? Trust us, it's not easy, it takes practice beyond a regular drill. This is only one example of practice elements that we carry out through the fleet.
Hopefully this article goes some way to convincing you of our commitment to safety. But this is only a small part of our protocol. Keep your eyes open for other articles in this series detailing why we feel we are the safest liveaboard fleet on the ocean.