We are proud of our vessels: they are often both ours and your home. In this series of blogs "a little story behind", we go back in time and researched the glorious pasts of our vessels. For this edition, let us tell you the story behind Truk Master.
A luxurious start
Truk Master started her life in Italy at the famous Codecasa shipyard under the name "Astral Star".
Giovanni Battista Codecasa founded the Codecasa shipyards in Viareggio, Italy, back in 1825. The company is still in the family's hands today, making it one of the oldest family-owned superyacht builders in the world. The company also owns its own shipyard. This allows them to build steel and aluminium vessels between 30 and 90 metres (98 and 295 ft) in length.
You can find the shipyards in one of the port of Viareggio's oldest docks. From here, the company is responsible for many luxury yachts around the Mediterranean Sea.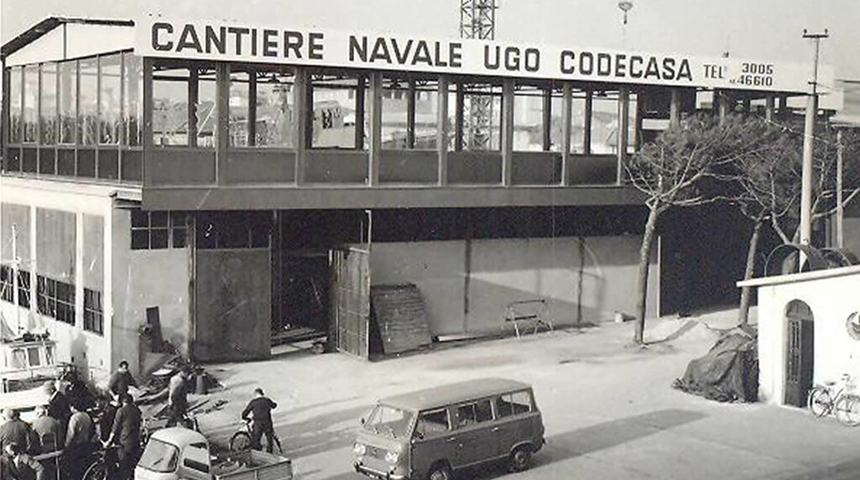 Former clients at Codecasa include multiple billionaires. The list is long but to cite a few: Mohammed Al-Fayed who bought his yacht "Sokar" there, Jim Gabbert with his "Invader", Darwin Deason and his "Apogee" (now for sale for only $25m USD if you're interested) as well as Giorgio Armani and his "Main".
An Italian influence
'Astral Star' was delivered in 1975. The exterior designer was Luigi Ghisleri and the naval architect Franco Anselmi Boretti – both big names in the industry. The original design accommodated up to 10 guests, with 7 crew members waiting on their every need.
The constructors built her to be able to cruise the world: she is not a coastal waters vessel. She was built as a long-range cruiser with a fly bridge and a range of 2500NM. 'Astral Star' was in the top 30% by LOA (length overall) in the world at the time of building.
She has six separate steel watertight divisions and originally conformed to Lloyds A-1 class as a 'round bottom long-range displacement yacht'.
After her formal launch in 1975 in Viareggio, she had of course to complete her sea trials and testing. The owner then took her away to sail the world!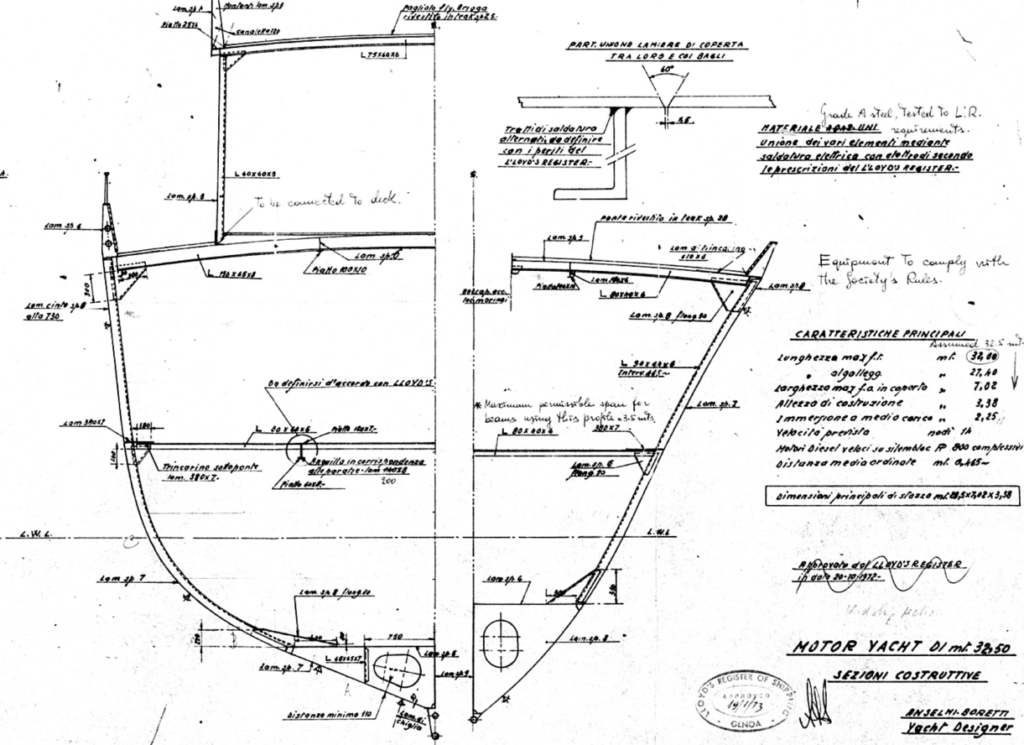 The story behind Truk Master gets muddy
In 1987 and again in 1996 she was refitted at Codecasa and changed both owners and name several times. Her other known names were Na Que I, Arez, Daybreak, Entrepreneur, and Domicile. Her history is a little bit unclear through this period. From the little we know she operated in North American and Caribbean waters under Canadian flag.

A twist of fate
Fast-forward to 2015 and to Ensenada, Mexico where she caught the eye of Frank Van Der Linde. At this point in time, we were looking to open up French Polynesia as a destination. Her design and size were just perfect for us and we purchased her in 2014 to join the Master Liveaboards fleet.
Unfortunately, disaster struck in Truk Lagoon on 29th March 2015. Typhoon Maysak passed directly over the lagoon just as it was growing into a Category-1 typhoon. Truk Siren, along with several other vessels – including another well knowing diving liveaboard, sustained serious damage. Many vessels in the lagoon ended up grounded in shallow water. Looters inflicted further damage to the vessel and on 11th April, they burnt her to her keel.
This meant that we had to adapt fast. We decided to use our new boat as a replacement for Truk Siren. This meant we could continue offering amazing dives in Truk Lagoon.
Time for a change
From the end of April 2015 to August 2016, she underwent a complete upgrading. This included a partial conversion to become a liveaboard dive boat. We did most of the work at Asrilleros Progresso Shipyard, in Ensenada, Mexico and upgraded over 90% of the machinery and interior.
She finally left Ensenada and arrived in San Diego on 30th August 2016. She took a few days off so we could check all was well following her return to action. Once this was confirmed she headed to Honolulu for another small break. Once she left there, it was a straight shot to her new home in Weno – arriving there finally on 23rd September.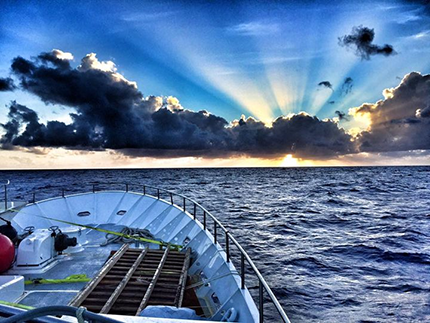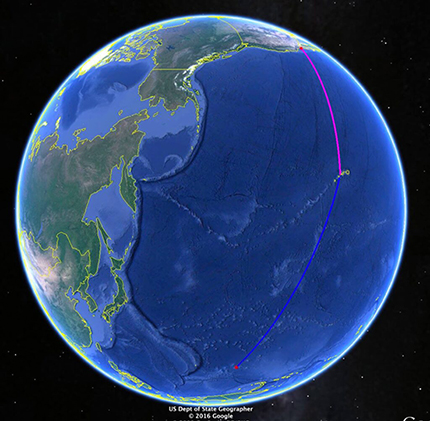 Our first full trip with guests took place on 25th September 2016. By November of that year we finally completed the official change of name and she became Truk Master.
The future of Truk Master
After running successful trips in Truk Lagoon, we decided to expand our horizons. In 2018, we launched our Bikini Atoll itineraries and Truk Master has already run 2 successful seasons there. She even made it into a Wikipedia entry!
There is a lot more planned for her bright future. Following some restructure, more change is ahead in her life. Read all about her exciting journey as it will be All Change in the Pacific as she heads to her new home in Solomon Islands.
Another chapter to add to her amazing life.
So next time you go onboard Truk Master, think about her journey and story.