In one of our previous blogs, we explored blackwater diving and the amazing organisms you can encounter. So now you are booked on Palau Siren and ready to go! But, how can you take the best photos? With these few photo tips for blackwater diving, we hope you will be able to get some amazing shots.
There is no point sugar-coating it; it will not be easy! The organisms always move and they do not contrast well. This makes the whole process quite tricky. But we have some tips, intended for occasional photographers, like us, that can help. Photo pros, please accept our apologies in advance, we know there is much more that can help! But, with these few tricks and tips, we hope that you will be able to get some more than decent results. And we want to see the photos so submit them via our Facebook and/or Instagram accounts
Movement
If you remember our blog, the most common blackwater dive is in the open ocean where you are tied to a drop line attached to a boat which is drifting in the open ocean. There is a LOT of movement and add to this all the organisms movement…
This makes it hard to try and focus your attention on taking a photo of that particular organism. Our tip to counter this is to try to swim against the "current" – the current being the boat drag – and then let yourself drift back to the end of your line. This gives you more time trying to photograph a single organism. It's a lot more exhausting, and you have to be careful not to tangle your line into other divers' lines, but with a bit of practice, this gives you the longest opportunity to take a photo.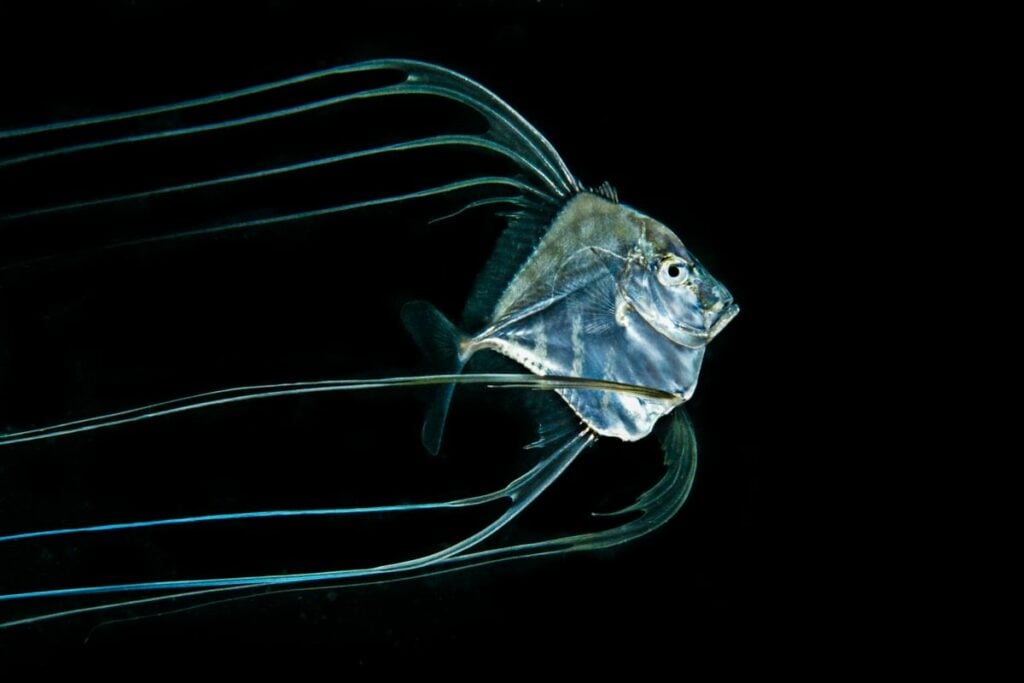 Camera settings
Face facts, your automatic settings on your camera will just not cut it for good results. If you are like us and have a simple point and shoot or an "adventure" camera, we are not going to lie; it will be tough! Automatic settings can't pick out what you are trying to achieve, so one option is to brush off your photography skills and revert to manual settings. The key is to set and prepare your camera for success.
There are so many cameras out there that we cannot give you exact details, but here are some tips for the best results:
A high ISO – anything between 320 to 600
High F-stops – ie aperture – should be typically F18 or higher.
The shutter speed is to be set to about 1/200 to 1/250 second
If you do not fancy this, or do not have the option to set up your camera manually, an alternative is to film the whole show and extract still photos afterwards.
Get Close
This is one of the first rules of underwater photography; get close to your subject. Especially during a blackwater dive! There is no point trying to photograph something further away and you should concentrate on subjects that are within around 50cm of you.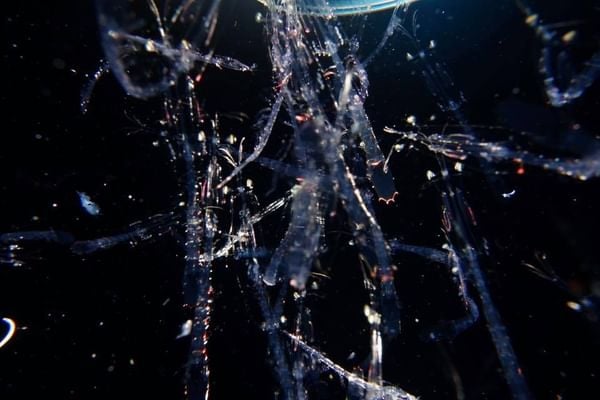 Lights
We may not all have strobes and external lightings, but we can guarantee you that you will have a torch! Use it to illuminate your subjects. The important point to remember here is not to shine your lights straight at the animal. If you do this, this will also light up the particles in the water and reflect them straight back – this is what we call backscatter.
Try to shine your light from an upwards and side angle as well as far as possible for best results.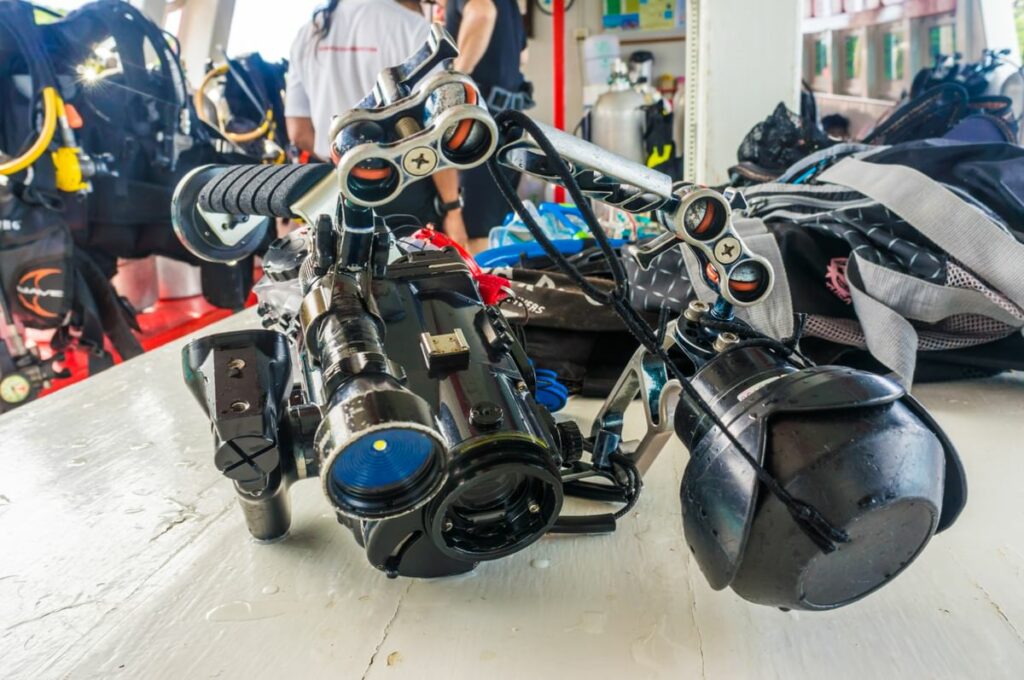 Take lots of photos
Have no doubts, there will be trial and error when first attempt blackwater photography, so take lots of photos. You will probably throw away 99% of them, but the 1% remaining will be a memory that will last you a lifetime.
Now you have the photo tips for blackwater diving, join us on Palau Siren and get some practice during real blackwater dives