Are you a manta lover or/and environmental conscious? Then you will love what Worldwide Dive and Sail and Manta Trust have prepared for you! Two incredible itineraries in Maldives' North Atolls and in the Andaman Seas of Thailand that focus especially on manta rays'; notably their behaviour and how to preserve them.
On both itineraries you will come up close and personal with manta rays with the help of Manta Trust experts. The Maldives itinerary will mainly focus on manta feeding aggregations. The main purpose of the Thailand expedition will be manta identification and tracking. Both itineraries are designed for adventurers looking for something new and unique in the Maldives and Thailand.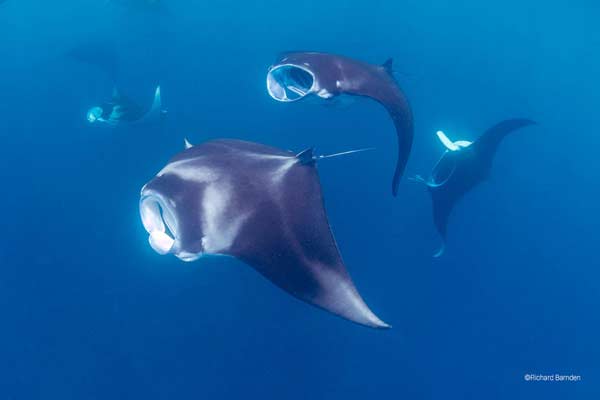 Manta Trust
Established in 2011, the Manta Trust is a UK and US-registered charity. Their mission is to conserve mobulid rays, their relatives, and their habitats, through a combination of research, education and collaboration. As part of this mission, the Manta Trust has teamed up with regional eco-minded tourism operators to provide 'Manta Expeditions. These expeditions are liveaboard dive and snorkel trips that focus specifically on getting you in close proximity to manta rays. The charity will also impart their expert knowledge and skills.
Maldives Manta Expedition – Manta trust and WWDAS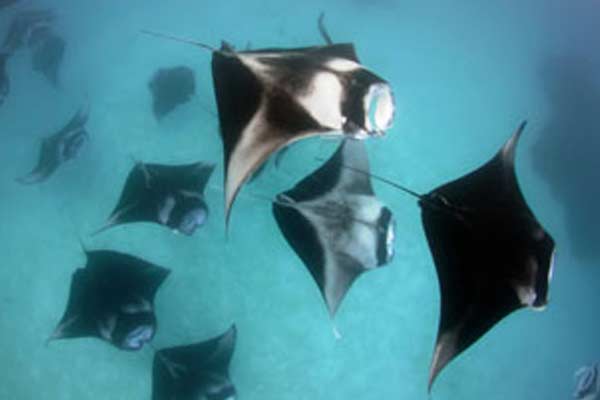 This expedition on board the Maldives Master has been specifically timed to coincide with the most productive monsoon winds and lunar currents, which strongly influence the movements and feeding habits of reef manta rays. Explore the pristine and rarely visited northern atolls of Baa, Raa and Lhaviyani while looking for manta rays.
The trip Leader: Dr. Guy Stevens, founder of Manta Trust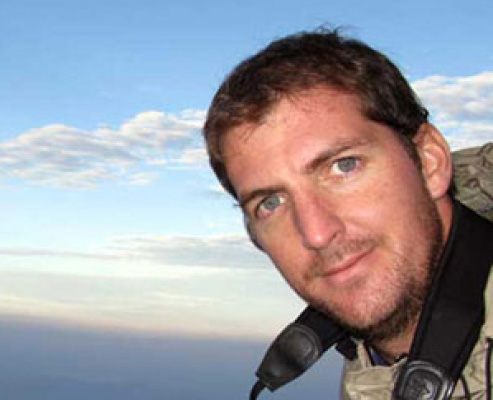 In 2011, Guy founded Manta Trust, along with a collaboration of scientists, conservationists, photographers, filmmakers and communicators. His work with manta rays now takes him to all corners of the world, but for him the Maldives will always be the best place to see and study these amazing animals.
The boat: Maldives Master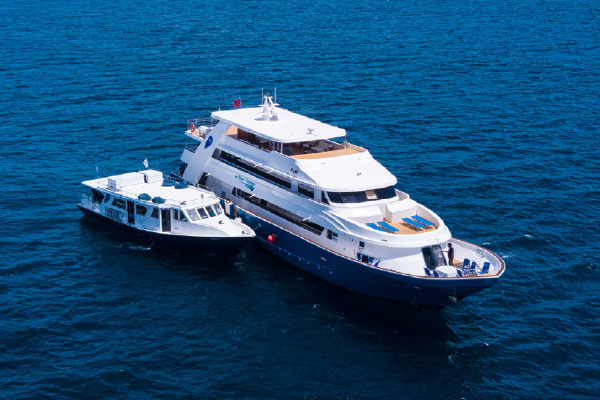 Maldives Master welcomes up to 26 guests in 13 comfortable ensuite cabins, including three suites.Boasting the largest dhoni in the area that holds all diving equipment and facilities, there is ample room on Maldives Master for both indoor and outdoor relax areas. See the sun set over the atolls from our Jacuzzi or put your feet up and enjoy a drink in the sky lounge There are even social areas on Maldives Master's three decks,so you can take your pick!
When:
21 – 28 August 2019
More info:
Click here for more information
Thailand Manta Expedition – Manta trust and WWDAS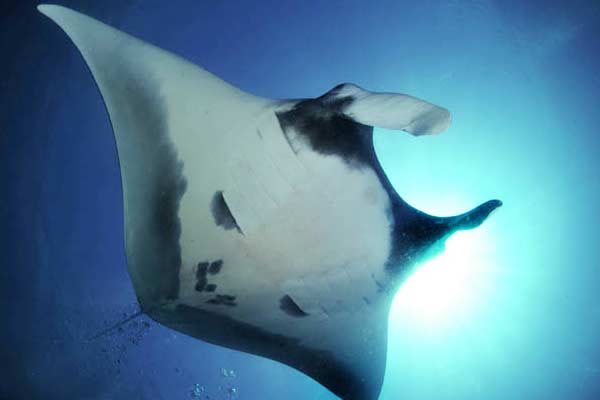 Join the June Hong Chian Lee on this unique itinerary in Thailand exploring the very best diving that this destination has to offer, taking in the highlights of Hin Daeng, Hin Muang, Koh Haa, Koh Phi Phi, The Similan Islands plus Koh Bon, Koh Tachai and Richelieu Rock!
The trip leader: Jamie MonManeerat, Project leader of the Thailand Manta Project.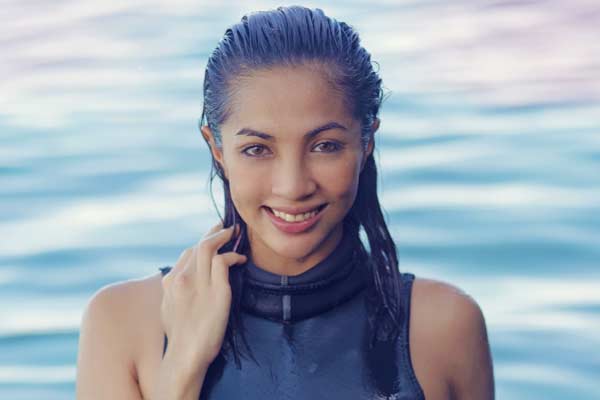 Marine Biologist with distinction at Oxford College, Jamie spent 3 months in 2014 working with the Manta Trust in the Maldives. After countless hours in the water with hundreds of manta rays, Jamie decided to put the experience and knowledge she gained in the Maldives to use and she started a manta project in her home country. In 2015, the Thailand Manta Project was established with the goal to research the manta population in Thailand and improve local protection to manta and mobula rays in Thai waters. Since then, Jamie has been dedicating her time to educate and raise awareness of manta rays and marine conservation in Thailand and its neighbouring countries.
The boat: The Junk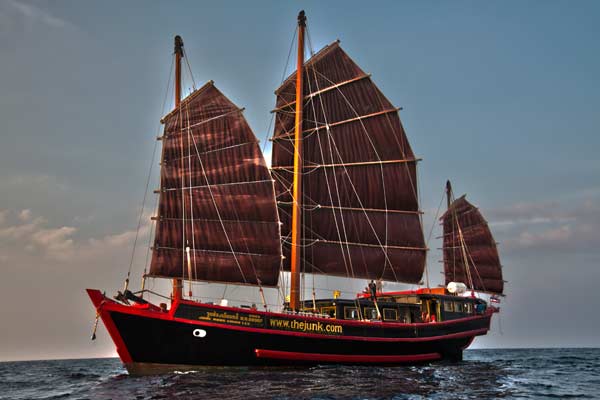 S/Y June Hong Chian Lee or The Junk, as she is better known, is a restored teak wood Chinese merchant sailing vessel. She offers a unique liveaboard diving experience in Thailand. The Junk is the most charming and outstanding liveaboard vessel in Thailand. Her friendly and very experienced crew is always there to help. Pair that with great food and it is a dream trip! She is so distinctive in fact that she has been used for several famous movies! The Junk can take up to 18 divers in 6 air conditioned cabins, offering a choice of double cabins, triple cabins and quads. All of them with their own private bathrooms with hot showers.
More info:
Click here for further information or contact us to book your space!