Summer time (or winter, if you are on the southern hemisphere 🙂 ) is obviously a popular time of the year to go on holidays. But what really happens in the tropics in summer? We can guarantee that great diving experiences are waiting for you. Especially if you are a fan of either big pelagics, macro life or beautiful corals!
Indonesia and Komodo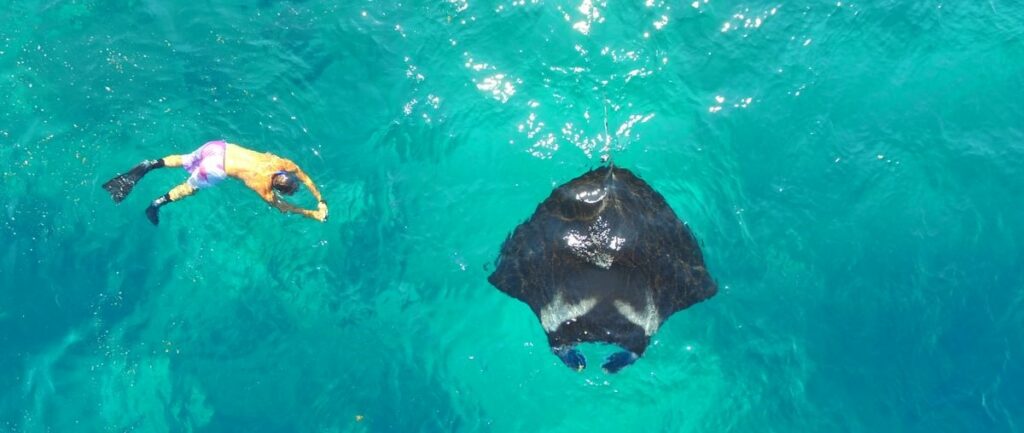 A great destination to dive in the period from July to September is Komodo in Indonesia. Sun, dry weather, flat seas, mantas, Komodo dragons and more! If you choose the month of September, you will have chances to see whale sharks and sperm whales too! Summer in the Indonesian tropics is certainly the best time to visit this region.
Philippines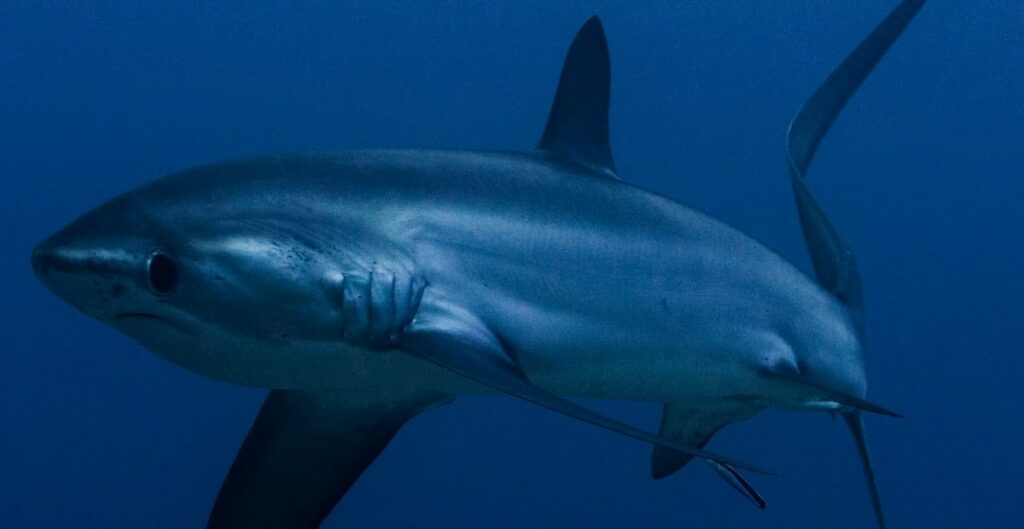 Although summer is known to be the rainy season in the Philippines, the weather in the Southern Visayas at this time of year is still gorgeous. Due to its location, during the monsoon season, this area receives less wind and rain than the rest of the country. So you can expect sunny days with some clouds during the afternoon. Of course, the diving will be as great as the rest of the year! To mention a few:
Thresher sharks in Malapascua
Whale sharks in Oslob
Sardine run in Panagsama beach
Muck dives in Dauin
Beautiful coral gardens in Apo Island
Huge turtles in Balicasag
And a long list of sea critters that can be found in these waters!
What really happens in the tropics in Palau in summer?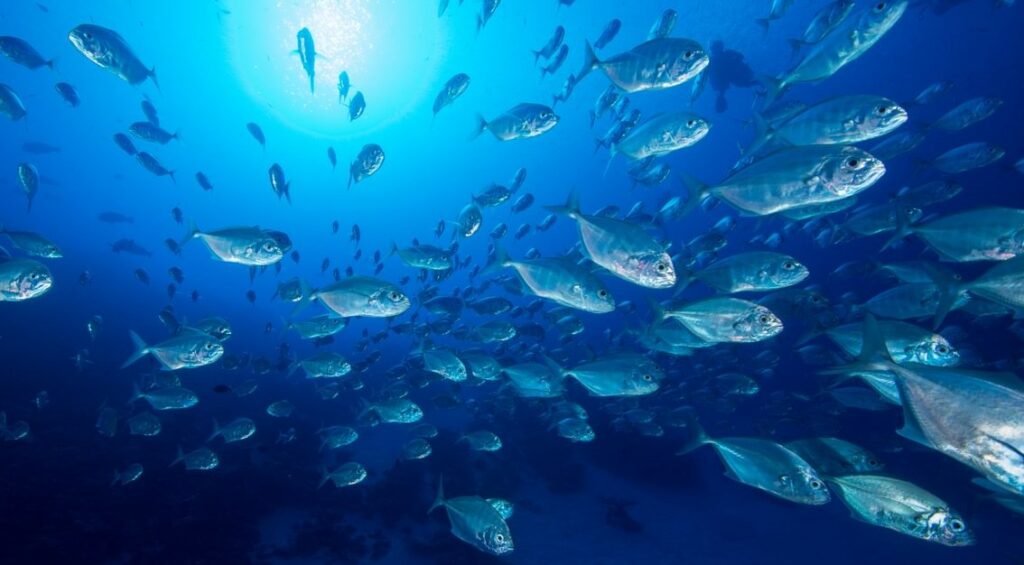 We are going to let you in on a secret that very few divers know. If you are planning to dive Palau from July to September, this can turn out to be one of the best decisions you will ever take!
First off, it tends to be the quiet and peaceful time. There are less visitors around meaning the sites are less crowded. But also because great underwater events are occurring at this time of the year. And that will certainly make your dive trip even more memorable!
If you choose to dive around full moon, expect to see much more underwater action. Not only due the amount of plankton but also to the coral spawning that occurs in August and September. This special spawning attracts thousands of fish.
Moreover, mantas are more likely to be seen in the German Channel around the full and new moons. Half-moon is also a great time to dive though. You will for example have have bigger chances to see parrotfish spawning at New Drop Off! It is just fantastic time to visit Palau.
The Bahamas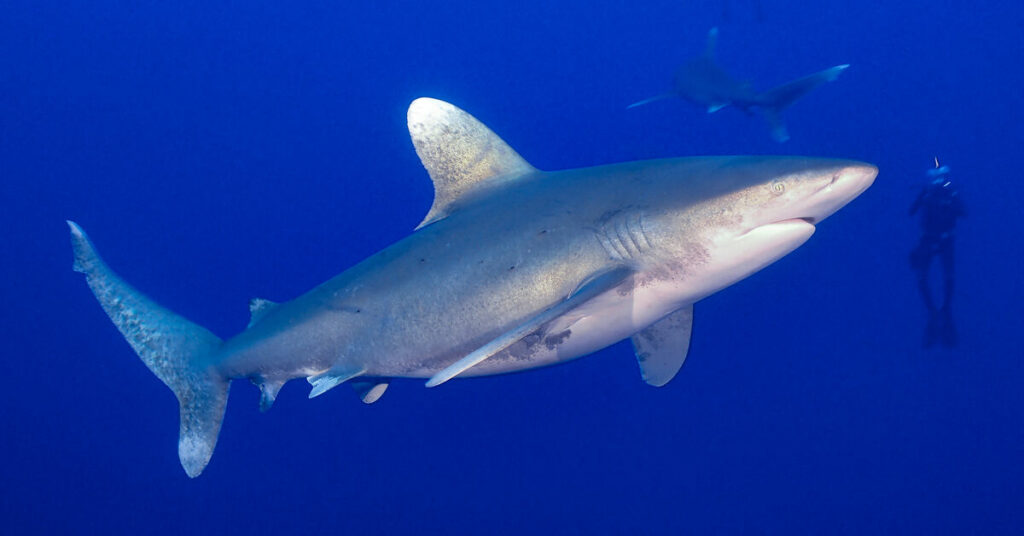 The Bahamas are subject to hurricanes from June to November. You will see that we tend to stop operations on Bahamas Master at the end of July until September to avoid the peak of hurricane season. However, summer in the tropics of the Bahamas still has lots excitement. For example June happens to be one of the best time to visit Cat Island in the South to see the oceanic white tip. They only visit during late spring and early summer.
Galapagos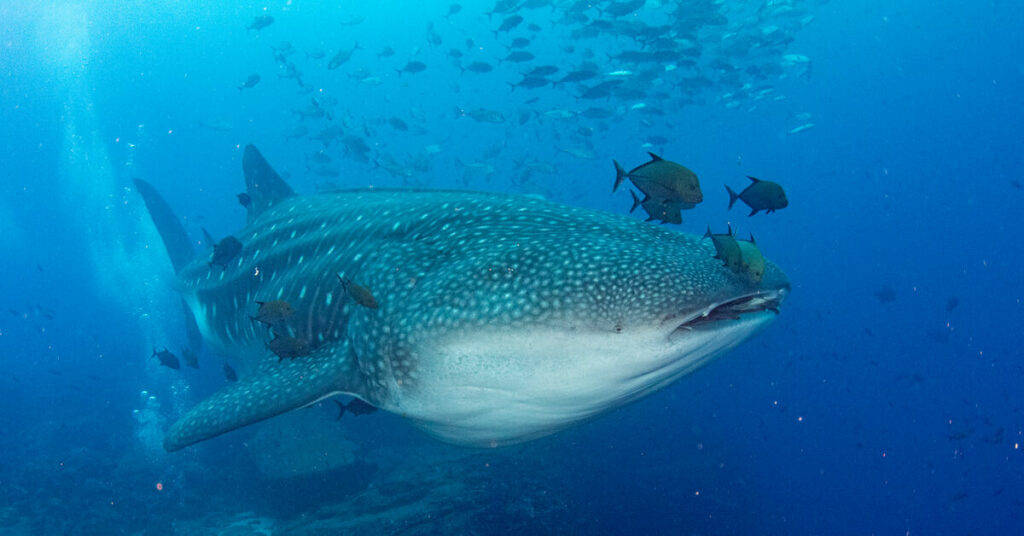 You may not consider the Galapagos as tropical destination, but we could not do this article and not tell you what happens there during the summertime!
The waters are cooler from May until November and this brings in our gentle giant friends, the whale sharks. The summer happens to be the peak season for sightings. It is also the time where we tend to see whales from the boat while cruising. That is for sure an amazing experience!
Lastly, July is the hatching season for the marine iguanas. While you do your land tours, keep an eye out for them and we hope you might witness some hatching!
Thailand
Historically, Thailand has been defined by two unofficial seasons… 'high season' and 'low season'. When these seasons are depends on where you are in Thailand. This is because the weather is driven by multiple weather systems. The main ones are the Indian Ocean monsoon season and the Indo Pacific monsoon season.
As our liveaboard diving happens in the Andaman Sea, the Indian ocean weather system is the one we are interested in. 'High season' sits from the beginning of November to mid-May. Then the monsoon season officially starts, however, it is not as exciting as it sounds.
Thailand sits at the tail end of the monsoon and, while there are more rainy days, the weather is still generally rather good. That said, the main marine parks (Similans, Surin, Koh Lanta) are closed through this period and so there is less liveaboard diving. It is still very much worth a visit though. Diving can still be done around Phuket, Phi Phi, and Koh Lipe, all of which offer excellent diving.
Another plus to low season is that there are still whale sharks in the area. It is not uncommon to see them in the area around Phi Phi throughout August and September.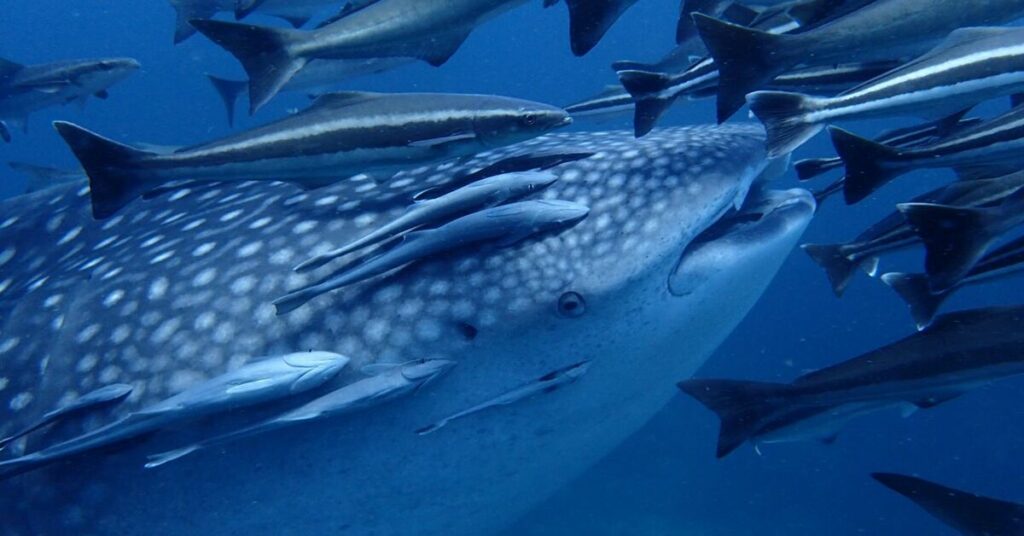 Bikini Atoll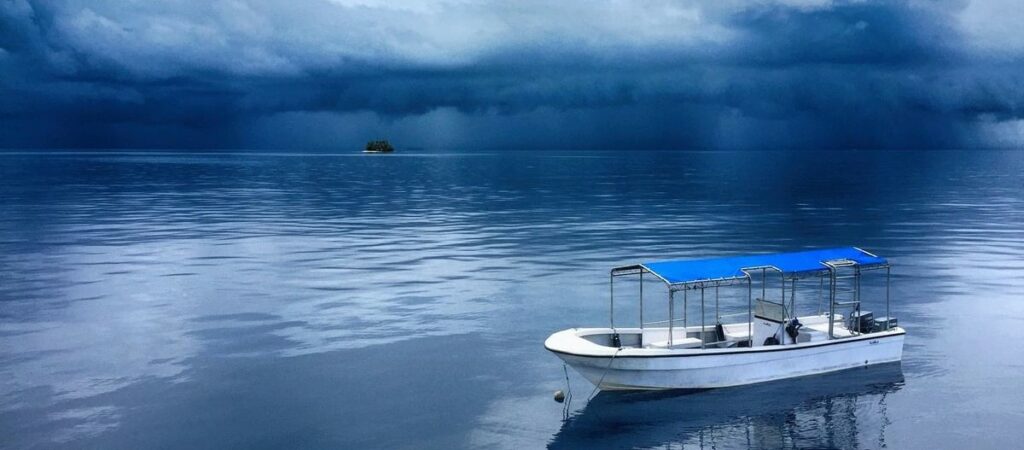 As you may see it on our schedules, our Bikini atoll season only runs during specific months. Generally from May until September. And there is a good reason for this: the weather. The trade winds are less strong. As the atoll is very remote and long hours of navigation are needed, flat seas are a must!
You may be witnessing a few storms and rain showers. But making sure you can get to dive on the nuclear fleet and not be impacted by the weather is really why we operate in the summer months.
Contact us to book your next diving liveaboard trip!