Master Liveaboards knows a thing or two about running a photography workshop. We have been offering them with outstanding underwater photographers, pretty much from the day we started operating trips. As destinations open, we are bringing these trips back to life. But who are these photographers? Well, how about meeting Douglas Hoffman?
About Douglas
Douglas began diving aboard Fiji Siren in 2014 and became an almost annual visitor. He has been sharing his love and knowledge of photography with guests throughout this time. And he certainly has plenty of knowledge.
Working in the industry for over 20 years, Douglas is an underwater photographer with over 10,000 dives and many international awards. His images are hanging in resorts and art galleries alike. He has been published in magazines, books, and blogs and has produced two educational videos. That's not all, if you need more then he has also earned a Master of Photography Degree and teaches private workshops in Maui.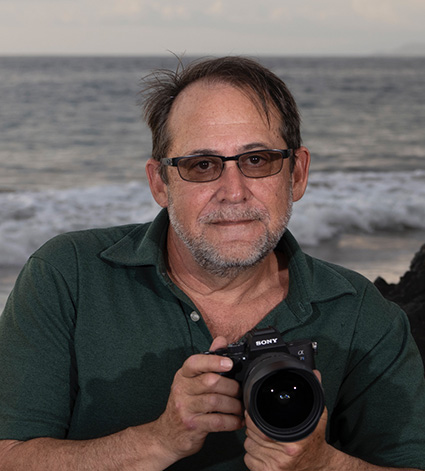 Douglas' Photography Workshop
Douglas enjoys sharing knowledge and helping photographers improve their skill set. Throughout cruises, Douglas will talk about the technical aspects of photography like F-stop, shutter speed, strobe settings, and position. Not only this, he will also cover the artistic aspects of lighting, composition, and image design. Douglas' passion for photography is contagious so get ready for an incredible experience.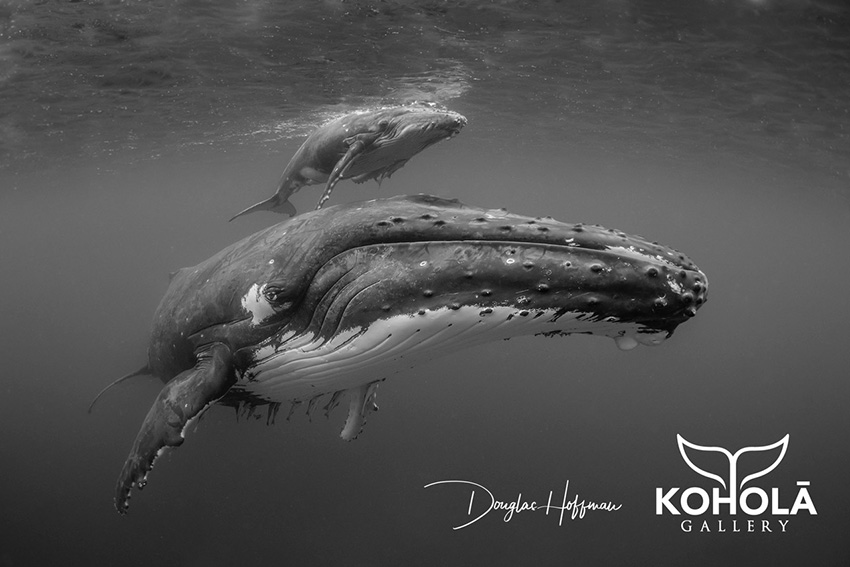 In fact, it seems many divers enjoy his lectures on lighting, which is not an easy skill to master. On a previous cruise, Douglas had every one illuminate a piece of fruit and illustrated the difference between hard light and soft light.
Joining Douglas on a Photography Workshop
Douglas will be joining us on the Philippine Siren 14 July 2022 departure. This 10 night Malapascua & Visayas cruise is the perfect opportunity to learn many aspects of underwater photography, with large pelagics, reefscapes, and macro life all in plentiful supply.
So, why not join Douglas on a cruise? Contact our reservations team today to learn more and book your space.