The more you know about each wreck in Truk Lagoon, the more you will get out of your dives. In a series of articles around the specific wrecks in the lagoon we will give you a little extra history. In this edition, the San Francisco Maru.
One Of Many
The San Francisco Maru is one of the stand out wrecks of Truk Lagoon. This is a long way from the reality of her life prior to her sinking. Her keel was laid in January 1919 by the Kawaski Dockyard Co., Ltd in Kobe. She entered service only a little over 2 months later as one of 75 identical ships built between 1916 and 1920.
While 2 months might seem quick, it is in fact more than twice as long as the record. Kawasaki were able to build the stock boats in as little as 30 days!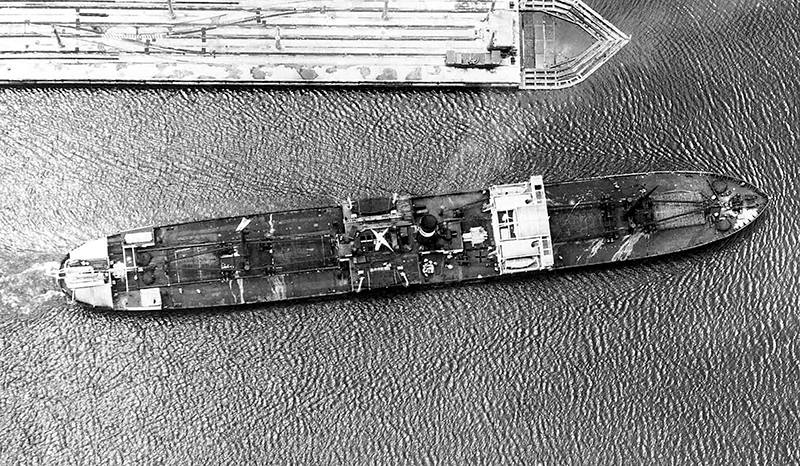 San Fran plied her trade from launch until being requisitioned by the Imperial Japanese Army in 1937. During that time she had visited far flung shores such as Freemantle, Australia and Ellis Island, New York. There is no record of her time with the IJA but on the 20th January 1942 she was released back to her owners. But this didn't last long, she was requisitioned on the same day by the Imperial Japanese Navy.
Quiet Navy Service
Once in the service of the IJN, San Francisco Maru was designated as an Ippan Choyosen B-AK. This essentially means that she was not enlisted and so operated with civilian crew. The B-AK marked her out as a general transport vessel.
Between the 25th January 1942 she carried out cruises largely between Japan and conquered or annexed nations in the south and west Pacific. Lots of familiar destinations pop up on her manifests including Truk, Palau, Kwajelein, Bougainville, and Rabaul…to name only a few.
During this time she was largely unscathed. The only record of notable damage was in Wewak, New Guinea. She suffered some minor damage from attacking aircraft on the 4th May but did not enter a dock for repairs until December of that year.
Operation Hailstone
San Francisco Maru arrived in Truk Lagoon on the 4th February from Yokosuka via Saipan. Presumably the crew were already tense after being persistently tracked for most of the journey by a submarine. Other members of the convoy departed Truk on 12th February, however, San Fran stayed on anchor SE of Dublon Island.
Of course, on the 17th February Task Force 58 launched Operation Hailstone, attacking the 4th fleet anchorage. Waves of aircraft from USS Essex, USS Yorktown, and USS BBunker Hill attacked every few hours. Though damage was reported, San Francisco survived day 1.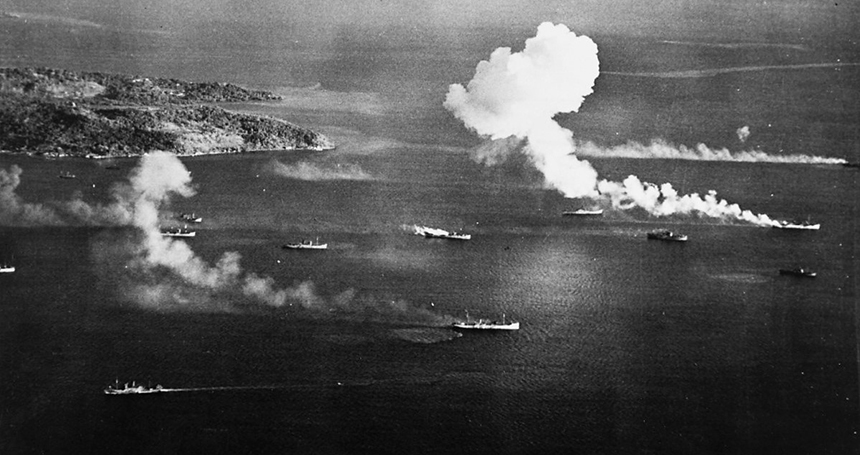 As day two of the operation began, San Francisco was less lucky. She was dive-bombed by Grumman TBF Avengers from USS Essex and hit by as many as six 500lb bombs. The explosions from these bombs set her afire and she sank by the stern, killing at least 5 crewmen.
Diving San Francisco Maru
The San Francisco wreck is a must of Truk! Known as the Million Dollar Wreck, she is lying on the seabed at 60m. With a length of 117m (385ft) her holds contain some real treasures of the lagoon..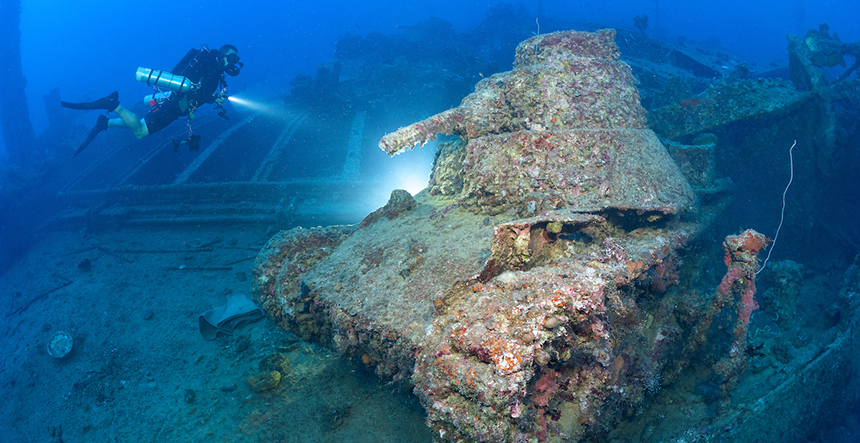 The boat now rests on the bottom, upright, at 60m (195ft), with the deck at around the 50m (165 ft). Straight away you will get to see 3 lights tanks and a flatbed truck. Head in to the holds below and a wealth of war material awaits. This includes mines, aircraft bombs, fuel drums, artillery shells, airplane engines, and torpedoes. Amongst much more!
The short version is, if you only dive this wreck on your cruise, the trip to Truk is worth it!
For more information about diving the San Francisco Maru, and other shipwrecks of Truk Lagoon, please contact us. Alternatively, if you are hooked and need to see the San Francisco Maru, you can book right now, 24/7.