In March 2017, LAMAVE joined us on Philippine Siren for an exceptional first special shark trip. The aim was to retrieve and deploy acoustic monitoring stations they put down in June 2016. They then had to download the data for the first time. They wanted to see how tiger sharks and gray reef sharks use the North and South Atolls of Tubbataha Reefs.
Who is LAMAVE?
The Large Marine Vertebrates Research Institute Philippines (LAMAVE) is the largest independent, non-profit, non-governmental organisation dedicated to the conservation of marine megafauna and the protection of their habitats in the Philippines. They assess the biodiversity and shark/ray behaviour in the Tubbataha Reefs Natural Park and international waters.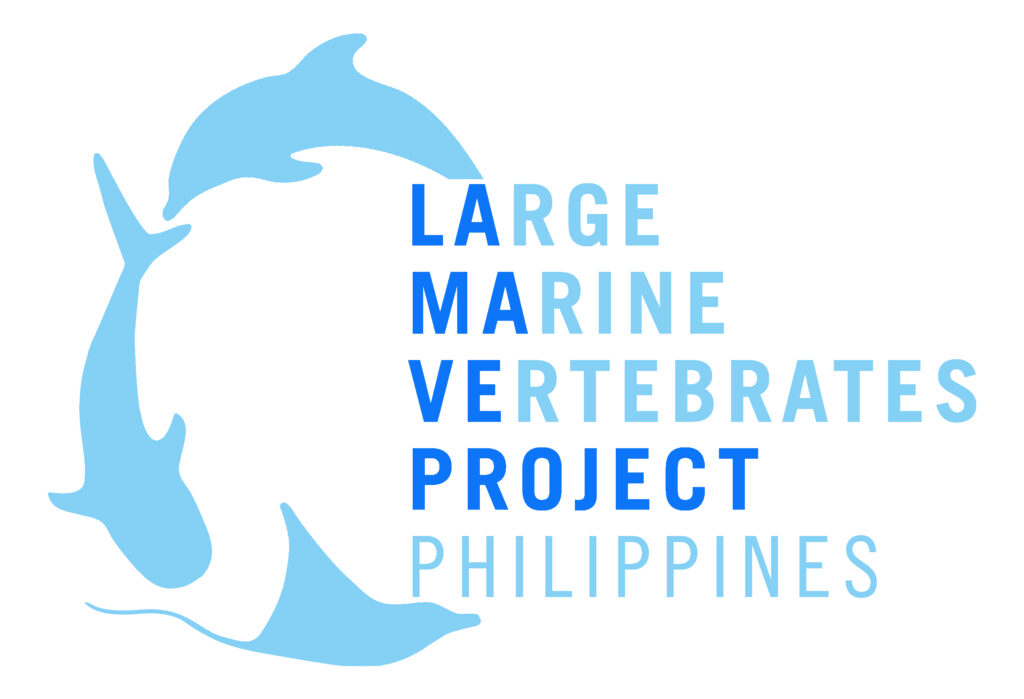 Achievement of this first expedition
Here are the achievements and learning they accomplished while on board Philippine Siren.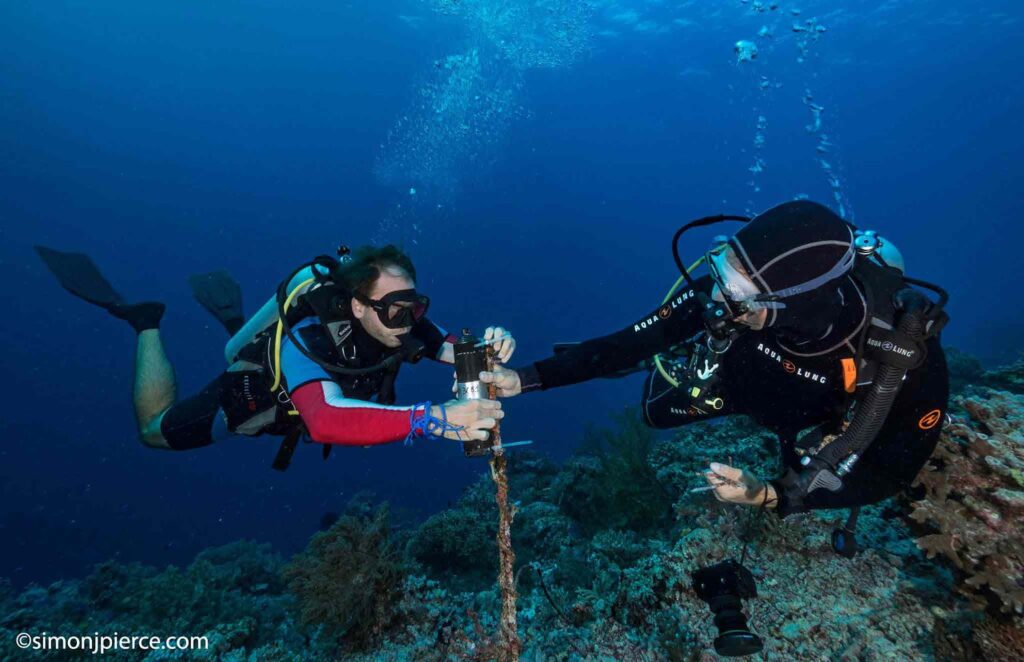 A female tiger shark (Galeocerdo cuvier) tagged in June 2016 was using the National Park to travel between the atolls. She was a regular between June and November.
Another tagged female gray reef shark (Carcharhinus amblyrhynchos) also moved between all three stations
A male gray reef shark only pinged from individual stations.
A new whale shark individual (Rhincodon typus) was catalogued. Its official name is P-1073 in LAMAVE's database. But through popular demand, they nicknamed him as 'Ed' (after the Philippine Siren cruise director). You can follow his movements and future sightings on this link.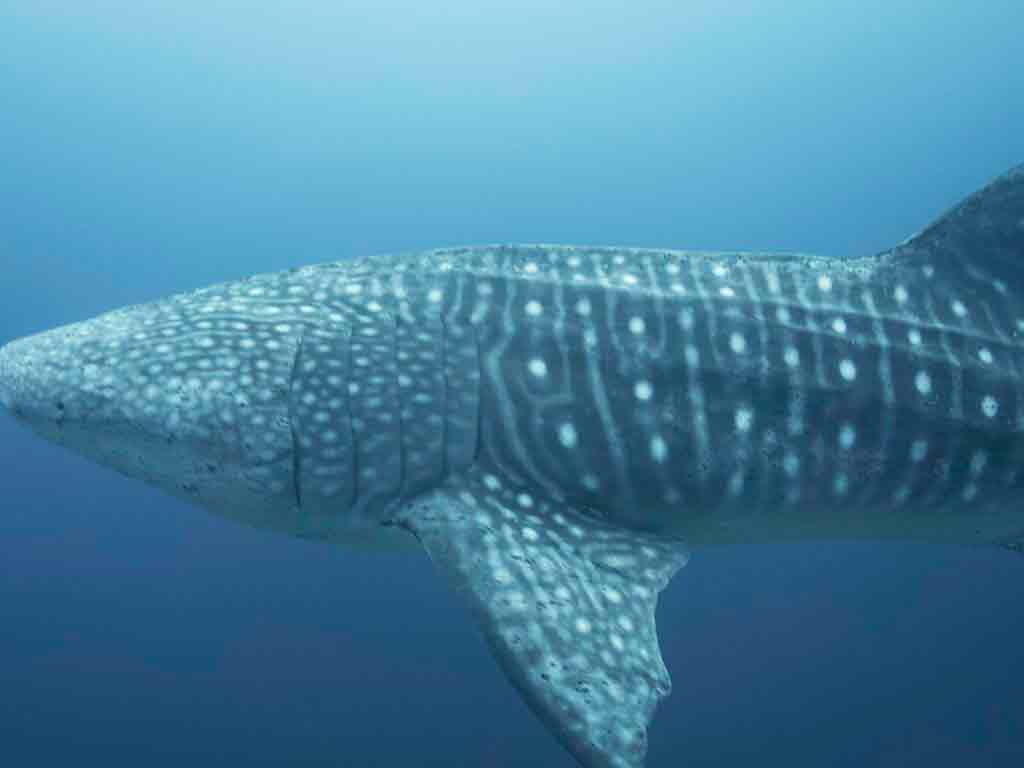 We encountered a manta ray at Black Rock during this trip. LAMAVE had seen her last year at the same location. This proves reef manta rays (Mobula alfredi) might be using Tubbataha for more reasons than purely hygiene.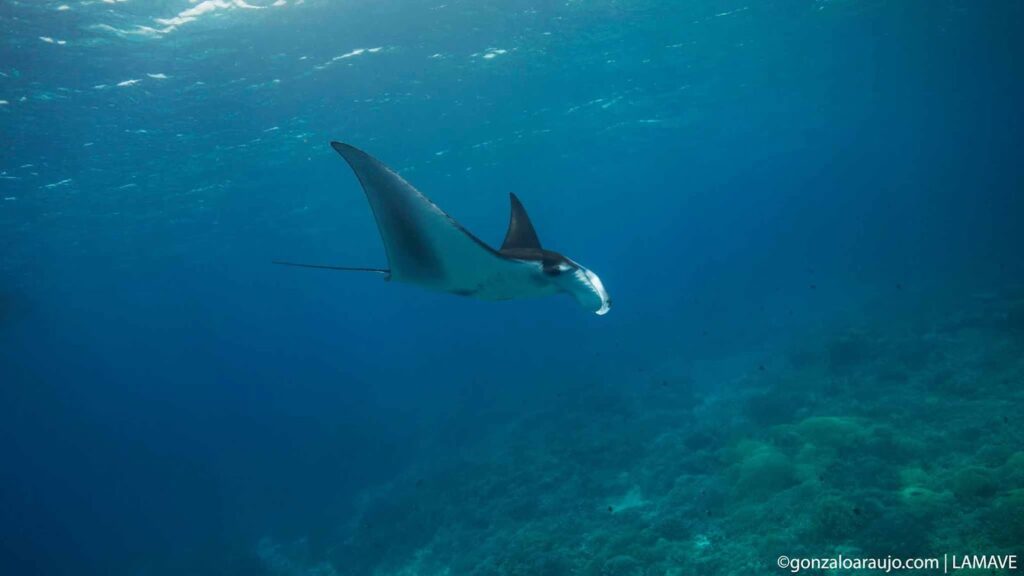 In LAMAVE's words
" It is too early to draw conclusions from these results, but thanks to the Master Liveaboards we have quite a few more tags to deployed over the coming weeks, so this time next year we will have a much better picture of what is going on." says Gonzalo Araujo, one of LAMAVE's executive directors.
"Our work is supported by incredible people such as Master Liveaboards that believe in the work that we do with a donation of 4664.40 Euro." says Gonzalo. "If you or someone you know would like to help us continue our work at Tubbataha Reefs Natural Park and across the Philippines, you can follow this link for more info"
For further information about our next LAMAVE special expedition, keep an eye on the itinerary page!